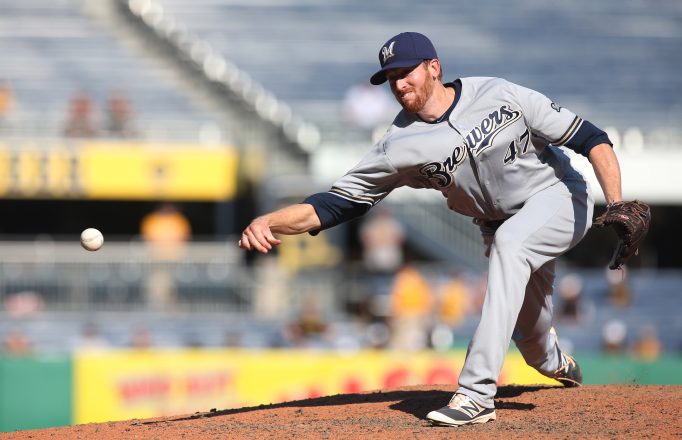 The Newcomers
These three were added to the 40-man roster so in order to be protected from selection in the Rule 5 Draft (a mechanism which allows other teams to take non-40 man rostered players and deploy them on the Major League team).
Flexen and Rowen are closely similar to Lugo and Gsellman in that way, and, if the Mets need it, pitching help could be on the way in these two right-handers.
Flexen, 22, is a bit young to make the leap, as he seems poised to begin 2017 at Double-A Binghamton. In 134 innings at High-A St. Lucie last year, the righty pitched to an impressive 3.56 ERA, apparently earning him the attention of the Mets' front office.
Rowen, 28, has been around the block. A minor league vet, the submarine-style tosser pitched to a combined 2.33 ERA in Milwaukee and Toronto Triple-A affiliates last season. He also logged 11.2 big league innings in which he allowed seven earned runs. Should injury arise in the Mets bullpen, there's a decent chance management will call on Rowen.
Nido is the fourth catcher on the Mets' 40-man roster, and thus seems like a safe bet to be a minor league stowaway in 2017. But, there's always a chance.