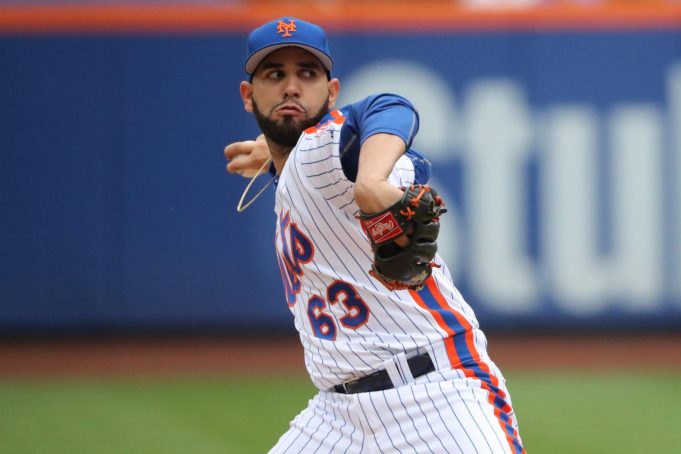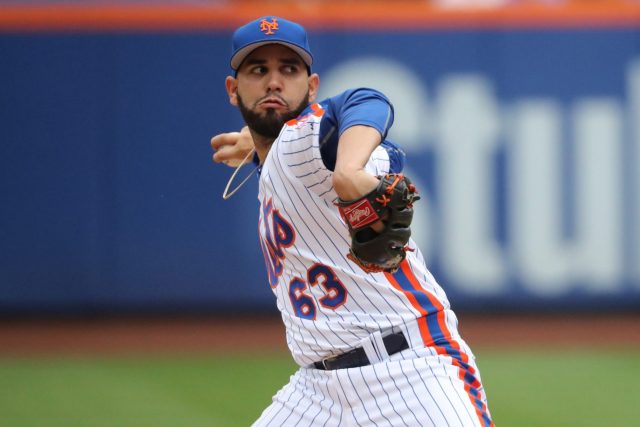 The Taxi Squad
You've seen these guys before. No, they won't be makers of change like those ideal rookies mentioned, as they have neither the prospect nor the performance in the minors.
However, these roster plugs and injury fill-ins often make more of a difference than you'd imagine, but admittedly are not subject of intrigue.
Ynoa, Montero and Reynolds are candidates to surprise Met fans should they perform – and make a quick stint into a permanent stay – but, in all likelihood, players in this group will make a bevy of moves up and down from Triple-A to the big club – and back again.
They are appropriately titled: "The Taxi Squad." However, when one or more makes an impact on a single game – perhaps a barn-burning extra inning affair – Met fans won't soon forget their collective worth.