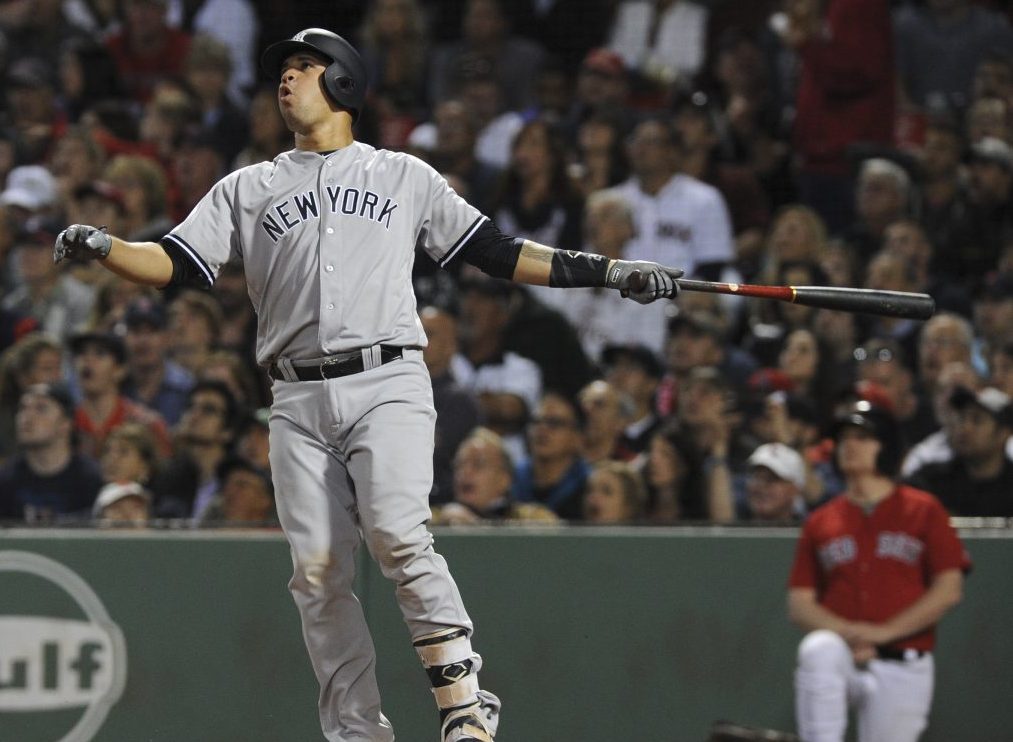 Last year's tune: Unknown
This season's song: "Watch Me" by Silento
---
---
Maybe he really can whip and Nae Nae, but I'm more interested in watching him do it all: Crush home runs, throw out opponents on the base paths, possibly produce a few game-winning hits.
With his astronomical start last season, all eyes will be on Sanchez already. The anticipation of a full-season performance from Sanchez is enough to keep people interested.
Plus, he seems like a fun-loving guy who would be a trend. While this trend is pretty much over, if anyone can bring it back, it would certainly be the young phenom, Sanchez.