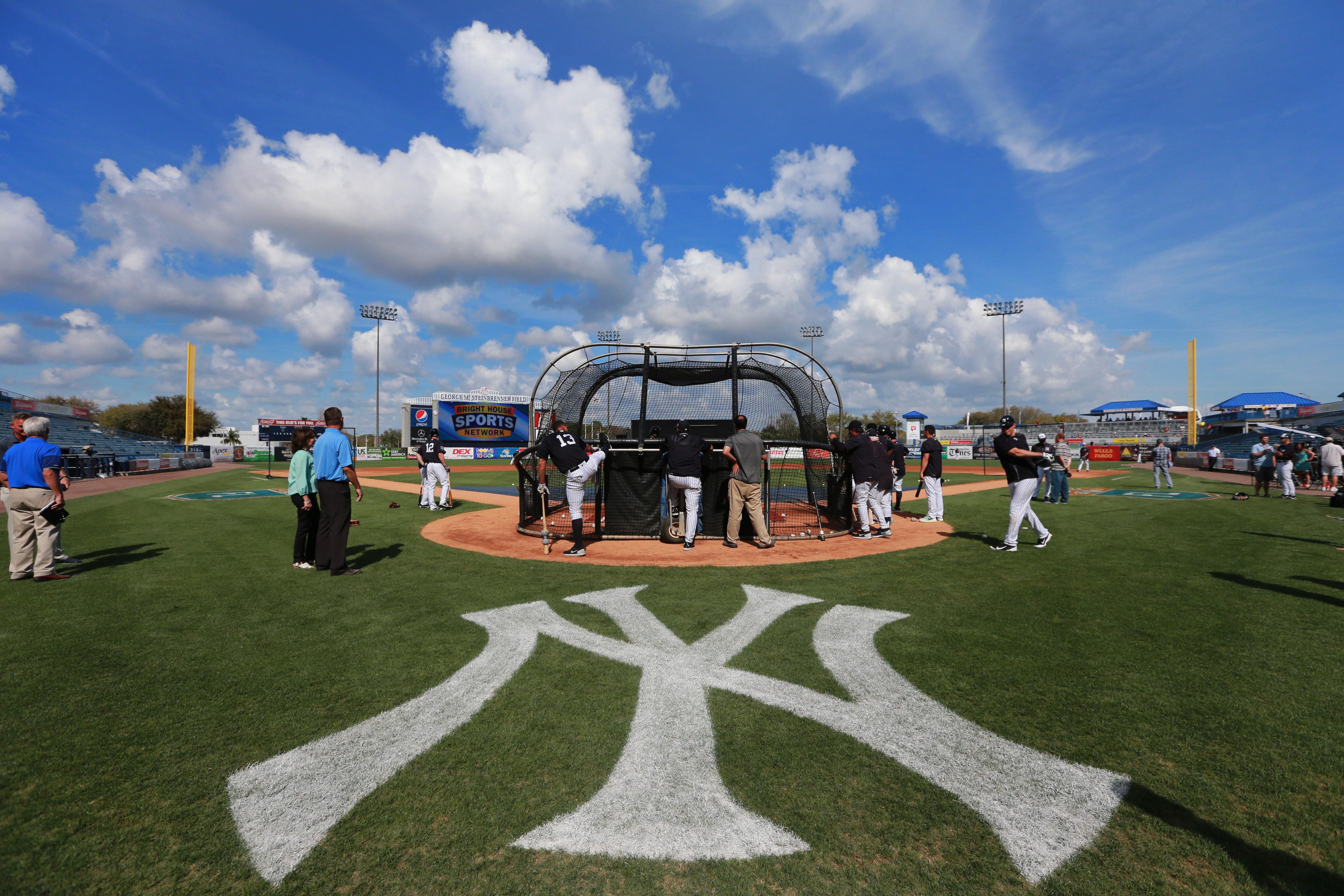 The art of the walk-up song is highly underrated. Here are the walk-up songs these New York Yankees should have this upcoming season.
W
hen it comes to the
New York Yankees
, there aren't many opportunities for players to express themselves on the field or in the clubhouse.
We are already anticipating the death of Clint Frazier's luscious red locks when he gets called up. And that's just how the Yankees are.
However, they do allow the form of expression when it comes to their music.
---
---
The walk-up song is the greatest form of expression any player in major league baseball can have.
It is a way to announce their presence at the play. It is how they display their personality in the game and an opportunity to bring some life to what has been deemed a dying sport.
As a player struts up to the plate to a tune of their choice, it's something they have a say in. Typically, the songs are picked by players, but what if fans picked them?
Take a look at what these Yankees should have as their walk-up songs for the 2017 season.