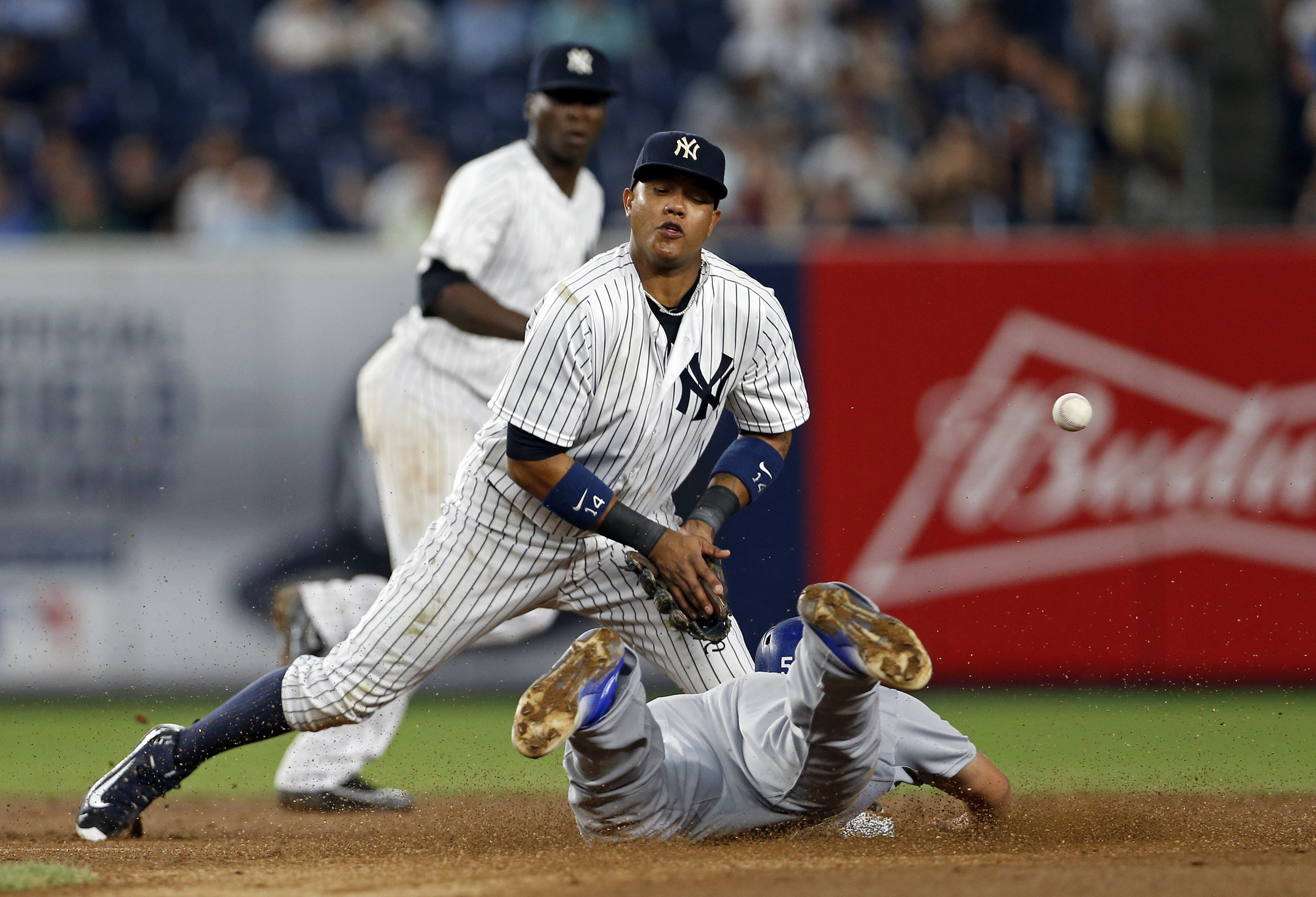 Last year's tune: "Calentate Girl" by Shelow Shaq
This season's song: "Starboy" by The Weeknd (featuring Daft Punk)
This is an easy one to pick. It may be obvious due to his name, but Starlin is actually just that: a star. He made such a splash in the Bronx last season, compiling seven RBIs in his first two games.
---
---
With dazzling plays all season long and timely home runs, all coupled with his chill attitude on the field, this guy is truly a breath of fresh air for the Yankees.
He might not be with the Yankees for much longer, especially with prospects ascending quickly through the system, but when is on the field, he deserves to be recognized for the star he is.
So if he goes up to the plate blasting The Weeknd, his opponents better be prepared to deal with this Starlin' Darlin'.