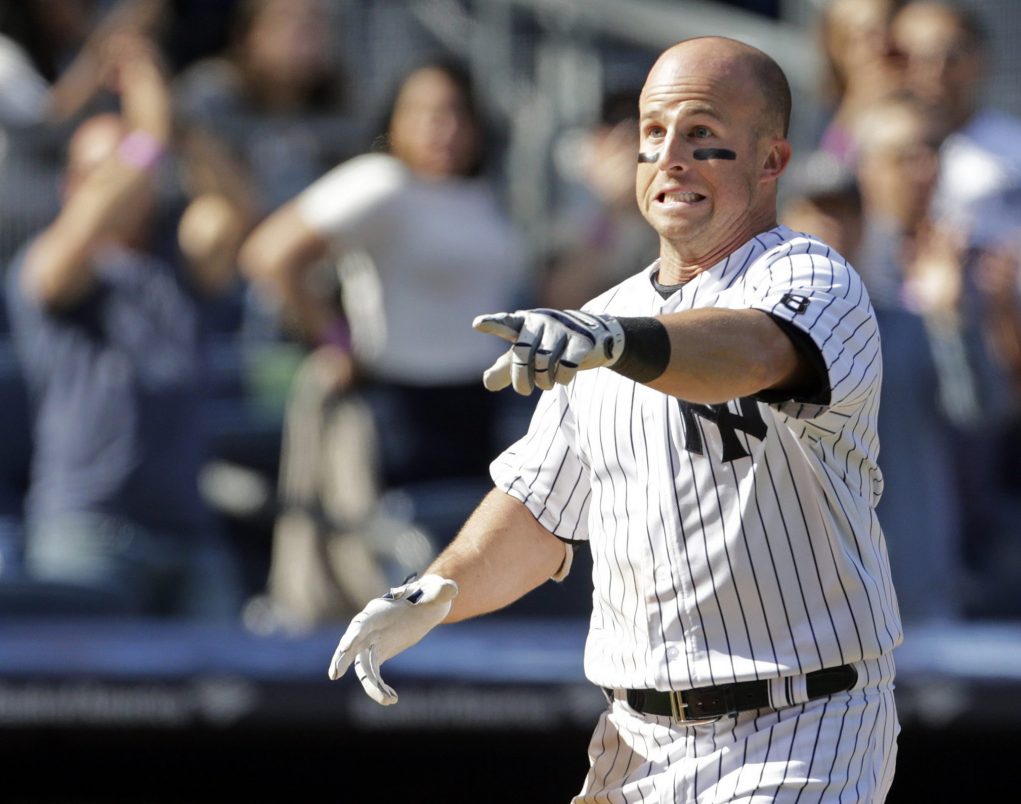 Last year's tune: "Huntin', Fishing' and Lovin' Every Day" by Luke Bryan
This season's song: "U Can't Touch This" by M.C. Hammer
Let's face it. We all assumed this would finally be the off-season that the Yankees followed through on their threats to trade Brett Gardner. However, it didn't happen (yet, at least).
Gardner is that player that is constantly on the tongue of trade talks but just keeps coming back. No matter how much you believe he'll be gone by Opening Day, he just continues to show up in pinstripes once again.
Seriously, the trade rumors can't touch this guy. Other teams can't touch this guy. He is truly untouchable. No one knows why, no one knows how, but Brett Gardner cannot be touched.
Also, he's insanely speedy. That might have something to do with it.