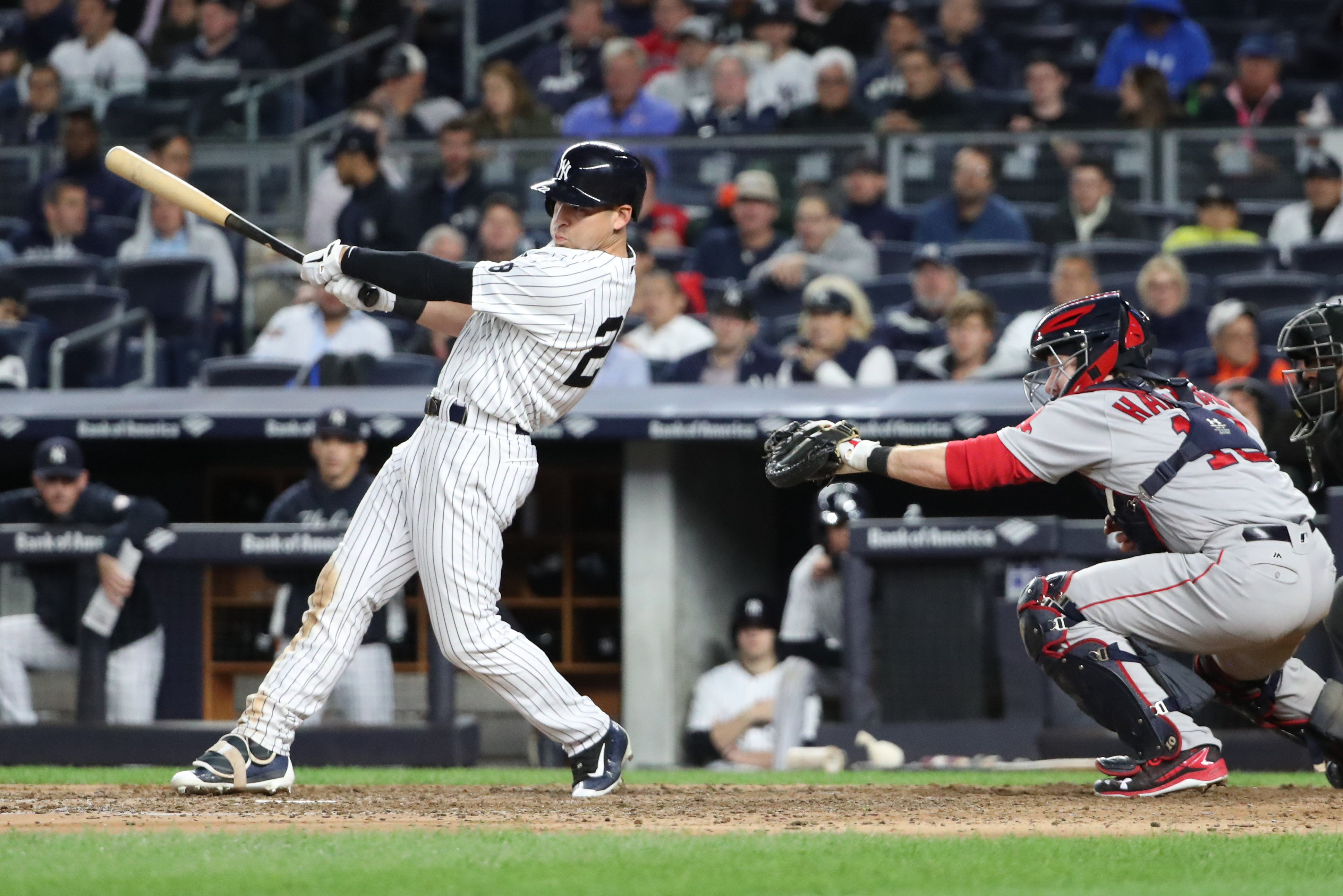 Last year's tune: "Gettin' It" by Too $hort
This season's song: "Mo Money, Mo Problems" by The Notorious B.I.G.
We'll stick to the tune of money since that seems to be a lot of what Ellsbury has been getting in the Bronx instead of timely hits.
---
---
With time left on Ellsbury's massive contract, the more money the Yankees shed on him, the more problems they seem to have with him.
Riddled with injuries and exhibiting up and down performances these past few seasons, Ellsbury has many people questioning if the money spent on him is actually worth it. All we know is that for now, we are stuck with him.
When he does great things for the team, he's worth every penny. But it seems that those great things have recently been far and few between.
Right now he's eating up a lot of contract dollars the Yankees could be using on spry, youthful players to boost their already booming talent. I guess it's true that "Mo Money" can lead to many "Mo Problems" for the New York Yankees with their center fielder.