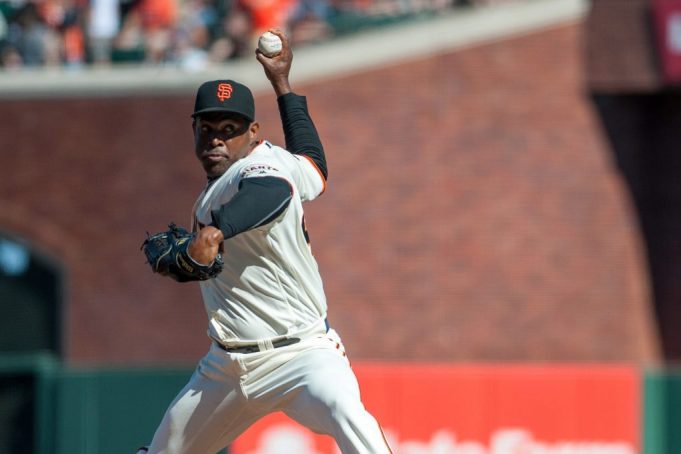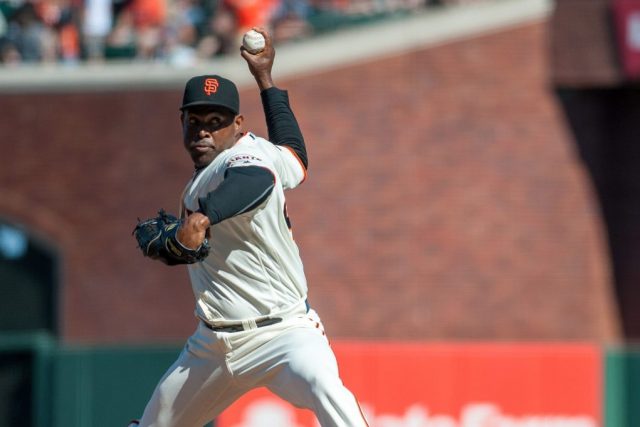 RHP Santiago Casilla
2016 Season stats – 58.0 IP, 31 SV, 3.57 ERA, 1.19 WHIP, 19 BB/65 K
F
ormer
San Francisco Giants
closer
Santiago Casilla
is in a similar situation as Papelbon, except without the statistical falling out. His 31 saves last season was the second highest total in his five-plus years closing games for San Fran.
Although he is 36-years-old, it's a wonder that the Giants haven't made a stronger effort to bring Casilla back, as he had a 2.42 ERA during his time by the bay.
Because he is older, Alderson could theoretically sign Casilla for a cheaper contract than a lot of the other bigger names that have signed so far like Brett Cecil and Mike Dunn.
His past job as a "sandman" would provide Collins with some options toward the end of tight games. It would also create a pretty intimidating Big Three at the back end of the 'pen with Reed and eventually Familia already there.