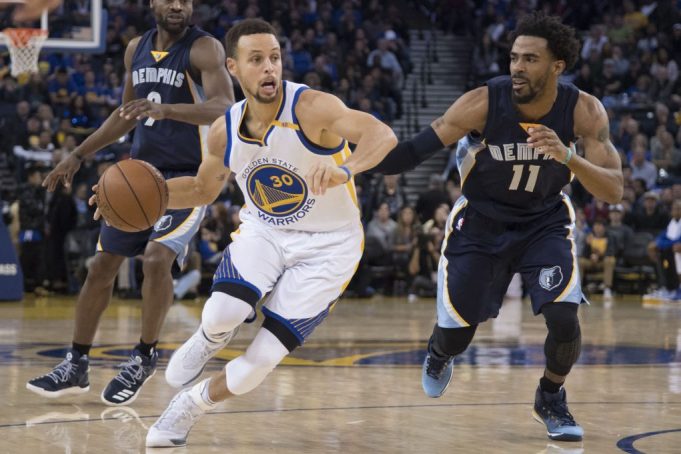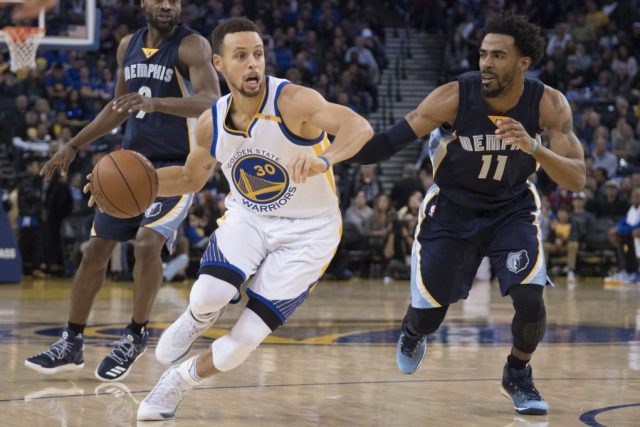 Sign Stephen Curry this summer
The chances of this happening are probably slim-to-none.
The Warriors will do everything in their power to keep Curry this summer and with the new collective bargaining agreement, they can probably hand him a blank check.
But it is nice to dream, and if he does somehow decides to leave the Warriors, why not the Knicks?
He already has a ring and as Mark Messier can tell you, if you win a title at the Garden you can run for mayor of New York.