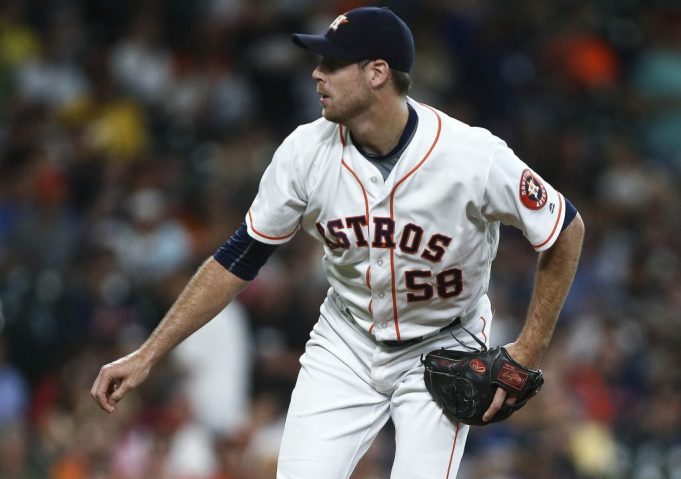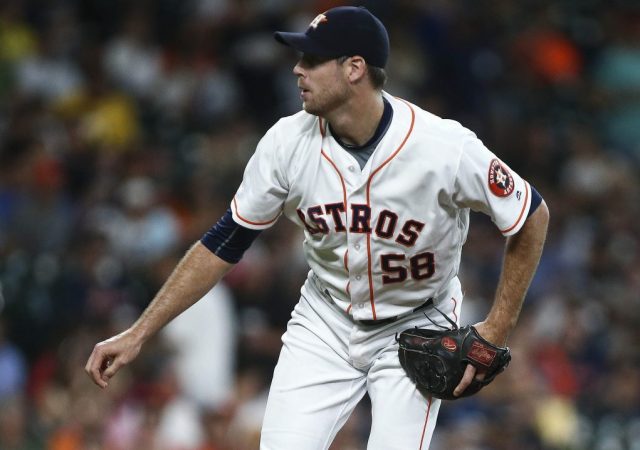 Doug Fister
The first free agent candidate who could fill a role in the Yankees rotation is Doug Fister, who is coming off a down year with the Houston Astros.
In 2016, Fister started 32 games and went 12-13 with a 4.64 ERA while striking out 115 batters. These stats are certainly not too great, but this is not the type of performance the right-hander has experienced throughout his career, he has a recent track record of success.
---
---
When averaging the 32-year old's stats from 2012 to 2015, he went 45-32 with a 3.38 ERA and 6.05 K/9. These are the numbers the Yankees should hope from Fister if they do decide to give him a one or two-year deal to join the bombers.
He is also a veteran presence who could provide instruction to the surplus of young hurlers the Yankees plan on having on the roster for 2017.
There is no denying the Yankees need rotation support and who better to fill that gap than a veteran with a long track record of success who is only commanding a one year deal?