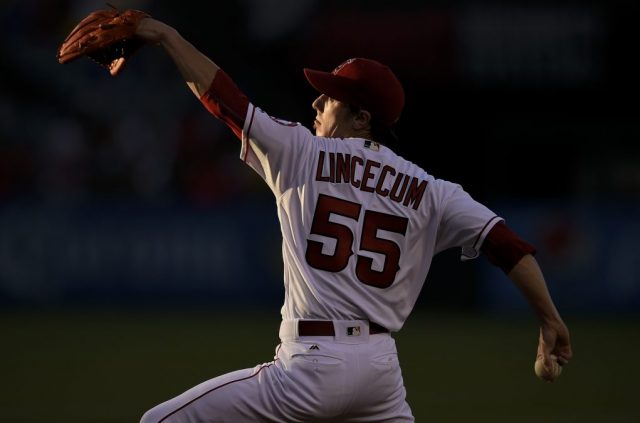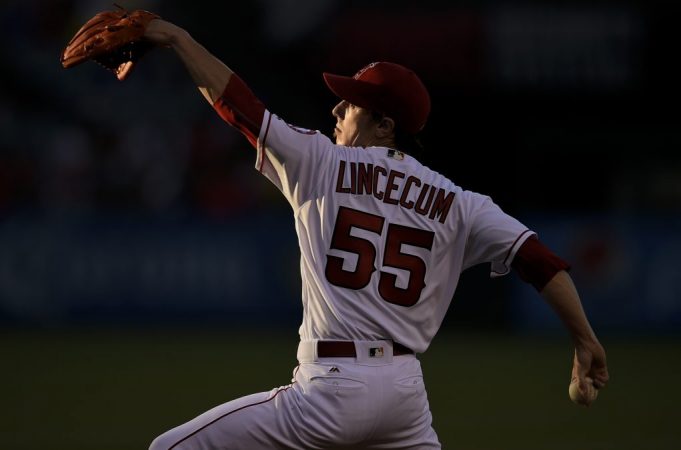 The New York Yankees still have some holes to fill as the offseason begins to wind down which could be filled by digging in the free agent market.
The offseason almost at its conclusion and while the New York Yankees have made a few moves, they still have a few holes that could be filled by looking into the free agent market.
So far, they have made some moves which included signing Aroldis Chapman, trading Brian McCann to Houston, and signing their new designated hitter in the form of Matt Holliday.
The lineup does look like it is complete, but they could still do some work in their pitching area, the starting rotation in particular.
As of now, the Yankees only have three names officially penciled in for their rotation, Masahiro Tanaka, CC Sabathia and Michael Pineda. Good seasons should be expected once again from Tanaka and Sabathia while Pineda is just Pineda.
They do have options to fill the final two rotation spots which include Luis Severino, Luis Cessa, Chad Green and Bryan Mitchell, but none of these guys are reliable enough as of now to give it a full season in a major-league rotation.
While they may decide to just stick what they already have to fill some open holes in the roster, let's take a look at how they can go about this by digging into the free agent market: