Free agent catcher Matt Wieters is still unsigned, with reports showing he'd fit with the New York Mets. But let's stick with Travis d'Arnaud.
I
t wasn't that long ago when catcher
Matt Wieters
was one of the top prospects in baseball. However, it's 2017 and Wieters is 30-years-old and a free agent, never really living up to his high expectations in his first eight big league seasons with the
Baltimore Orioles
.
Over the past three years, Wieters has played in less than 80 games in two of them due to significant injuries. He did play in 124 games in 2016, but had a very disappointing season, batting .243 with 17 home runs, 66 RBIs and an on-base percentage of .302.
Even though Wieters had three solid seasons in a row earlier in his career from 2011-2013 – which included two All-Star game appearances – it has really been a struggle for him the past few years, making it very risky for the New York Mets to spend free agent money on an aging catcher who has shown signs of decline the past few years.
Like Wieters, Mets current starting catcher Travis d'Arnaud was once a top catching prospect with high expectations before getting called up to the big leagues. But things again have not gone as planned.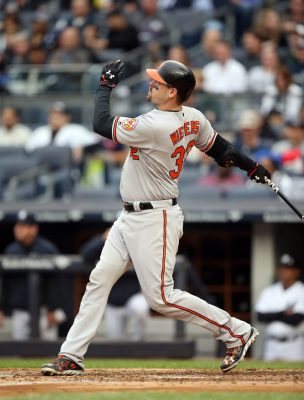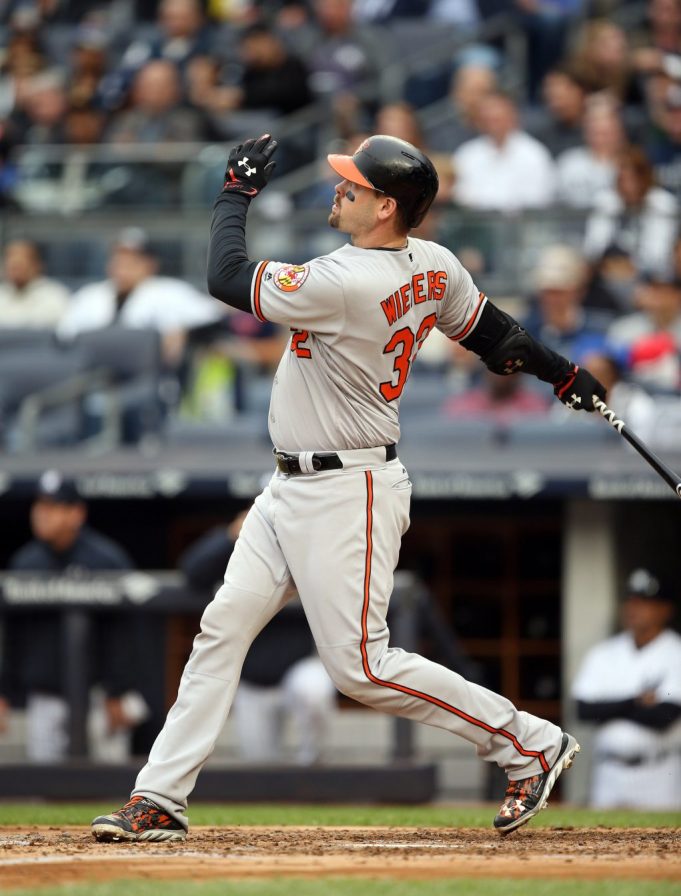 Also similar to Wieters in 2014 and 2015, d'Arnaud has missed a significant amount of time during some of his first few major league seasons due to injuries, making him a risk playing behind the plate.
Even though d'Arnaud didn't give what the Mets were hoping he could bring to the table when the team called him up in 2013, he is still only 27-years-old with plenty of MLB time ahead of him to turn things around. And many would argue he is due for a bounce back year after a very disappointing 2016.
d'Arnaud has had multiple issues during in his first few years in Queens, but 2016 was without a doubt his worst one yet. The first-round pick only batted .247 with four home runs, 15 RBIs and a .307 OBP in 75 games, as he missed about six weeks early in the season due to a shoulder injury. He then lost significant playing time to veteran backup catcher Rene Rivera late in the season due to his lack of offensive production.
Another part of d'Arnaud's game that has been not as good as advertised since coming to the big league level is his ability to throw out base-stealers. Opponents have constantly taken advantage of this and therefore steal as many bases as they can against the Mets while d'Arnaud is behind the plate.
After throwing out 33 percent of attempted base-stealers in 2015, that number dropped drastically for d'Arnaud in 2016, as opponents stole 61 bases off of him over 78 attempts in just 73 games behind the dish last season.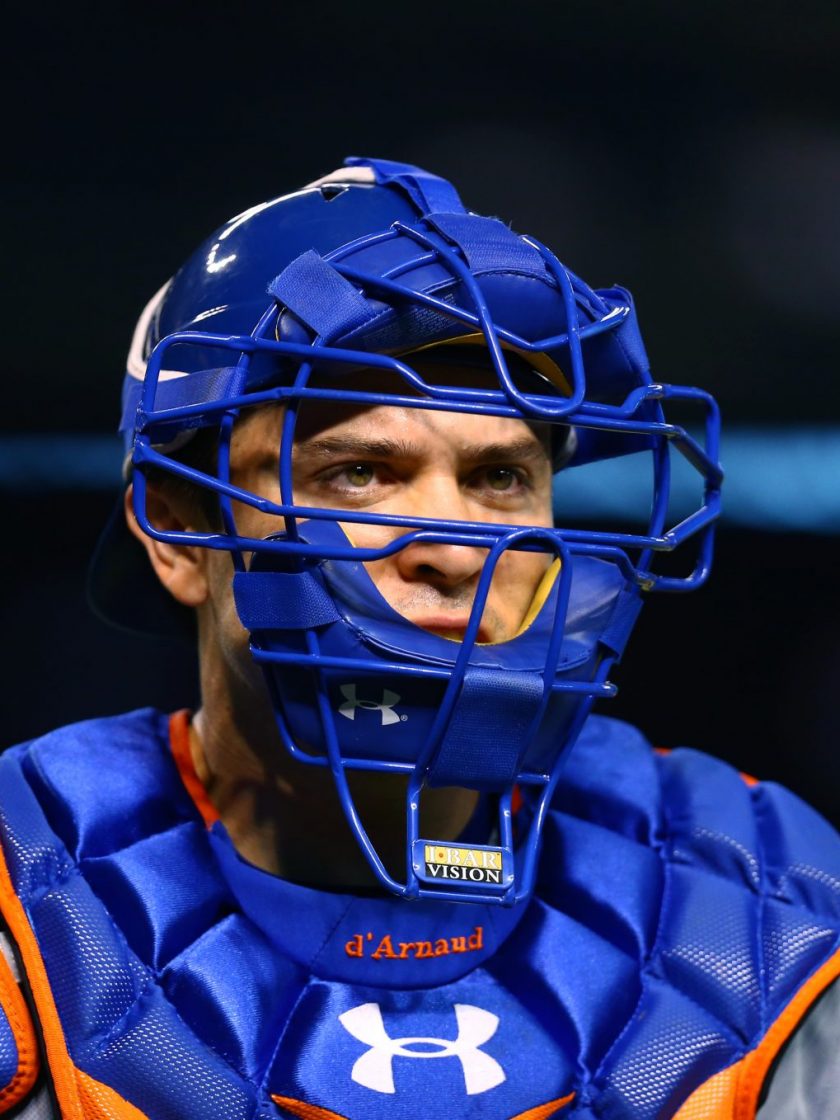 If d'Arnaud wants to be the Mets starting catcher beyond 2017, he must seriously improve those numbers this year. If he can't do that, he will likely cede more playing time to the veteran defensive specialist Rivera once again.
With d'Arnaud playing for his future in 2017, many believe that he has a fire lit under him and will have a very productive season with the Mets knowing that fact.
Signing Wieters would only hurt, as Mets general manager Sandy Alderson has made it very clear that this team is trying to cut down on payroll. Signing a veteran catcher like him would only increase their bill for a player in his thirties who has largely been a disappointment.
Also, with the Mets expected to have a dangerous lineup in 2017 that includes big time hitters such as Yoenis Cespedes, Neil Walker, Lucas Duda and others, it could take the pressure off of d'Arnaud, knowing he has good protection around him in the lineup.
The Mets should just simply stick with d'Arnaud to start 2017 and hope that he can stay healthy and put together a productive season like he did late in 2014 and 2015.