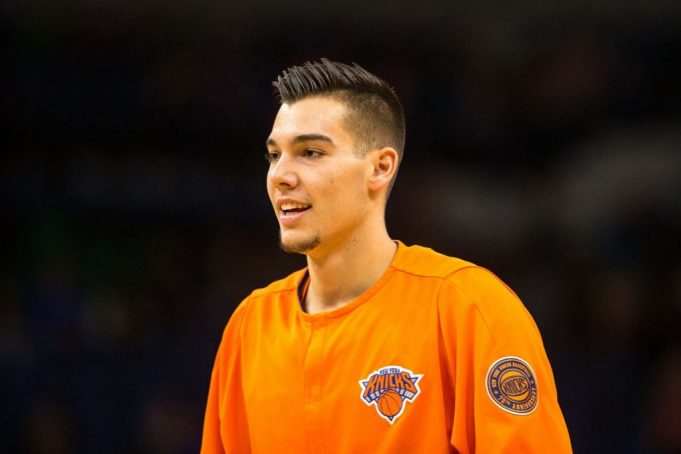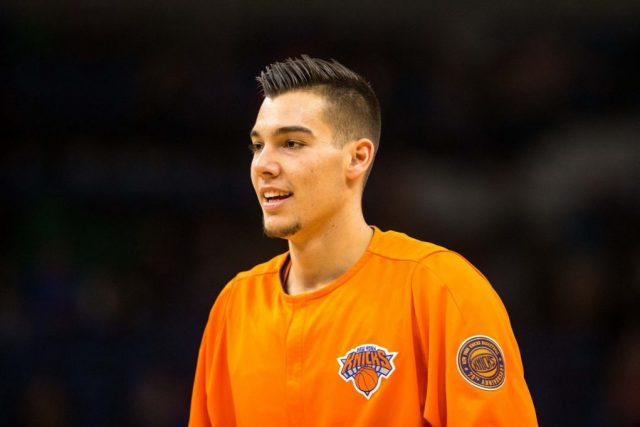 When Phil Jackson snagged this foreign delight from Philly after they drafted him in the second round of the 2015 NBA Draft, fans weren't aware of the complete skillset. Even when Jax inked him this past offseason, making it official that he'd come to the states, the diehards just hoped he can add depth to a suspect bench.
Two months into the season and we're all realizing the bench isn't the issue, partly thanks to Willy Hernangomez.
While he's usually part of the regular rotation, Hernangomez's offensive attributes are easy to spot. He's a kid who can post, pass, and nail the 15-footer.
Defensively, however, is where is international tag hits home.
Standing at 6-foot-10, the center is showcasing a line of 1.7 blocks per 48 minutes. It's not a terrible number. He does, at times, find himself right in the mix in terms of the dirty area in the paint.
The will is there, but the overall awareness isn't. Only seasoning will help his cause.