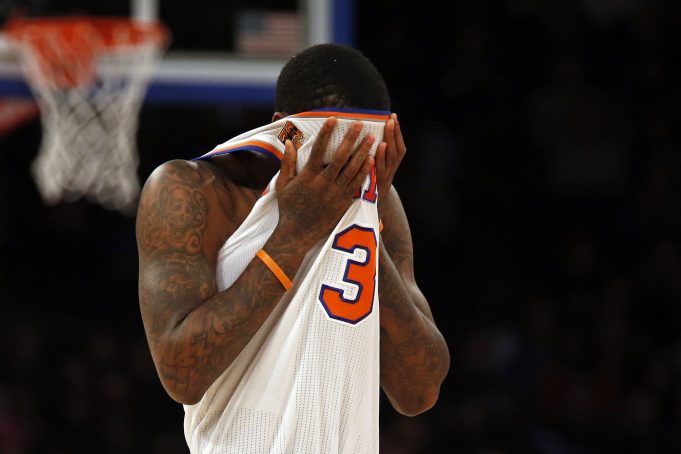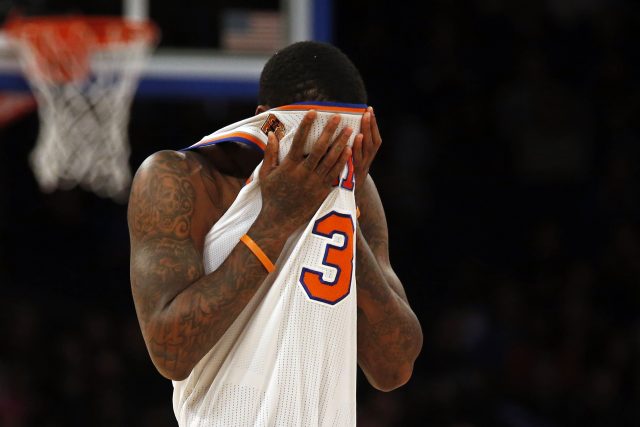 First of all, we all love the guy. In no way, shape or form is this a spot intended to crush Brandon Jennings.
As a backup point guard, the New York Knicks couldn't have asked for more.
The 27-year-old is averaging 8.3 and 5.3 a night. He's instant energy off the bench and runs well with a second unit that loves to fly up and down the court. Knicks fans love the guy because he can impact a game on offense without taking a single shot.
That doesn't mean he plays solid defense.
He's not awful on the defensive end of the floor. His mobility and agility serve him well, but far too often he'll get lost away from the ball or let his guard down for a brief moment that'll crush the unit.
At times, B-Jennings will turn momentum around with one of his "out-of-nowhere" steals. But even those can't make up for his overall defensive game.