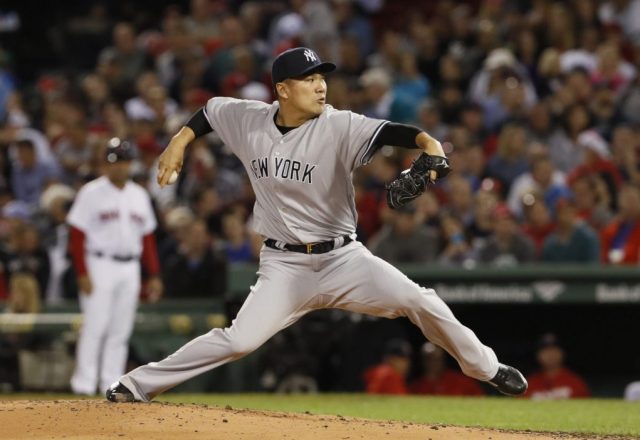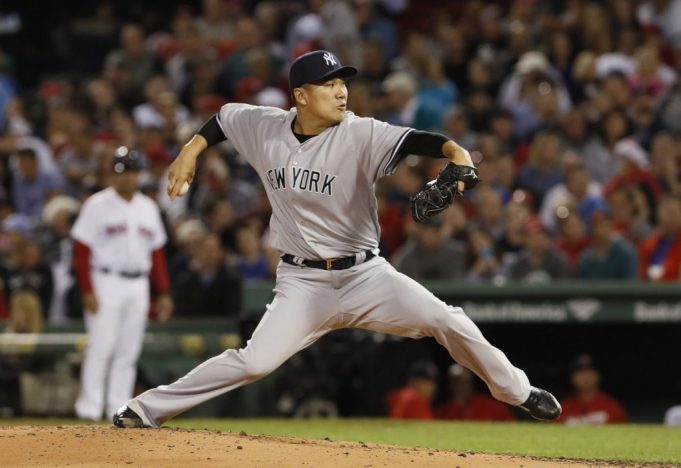 The current New York Yankees could easily be number one, depending on how he closes out his career. Right now, he is by far the best pitcher the Yankees have had come out of Japan.
People were asking whether or not it was worth it to sign Tanaka directly from Japan to a seven-year, $155 million deal. Are they asking that now? Absolutely not.
Tanaka has exceeded expectations for the Yankees since his debut in 2014. He has a combined 39-16 record in three seasons and is consistent on the mound. Despite elbow injuries, he still comes back every time better than before.
Last season, he ranked 12th in the MLB in ERA and is the ace of the Yankees staff to the point where fans regularly have confidence knowing he's on the mound.
I think he was worth the money and the Yankees have an ace for years to come.