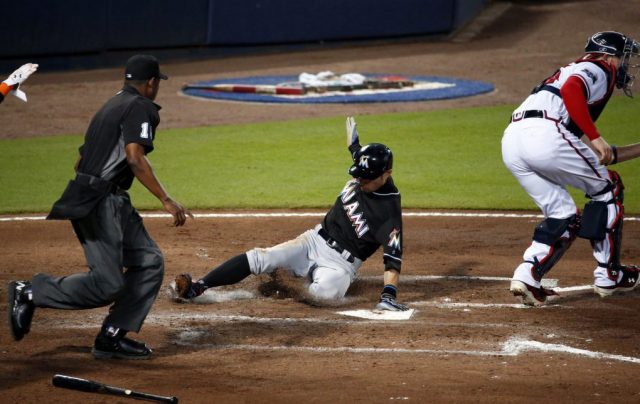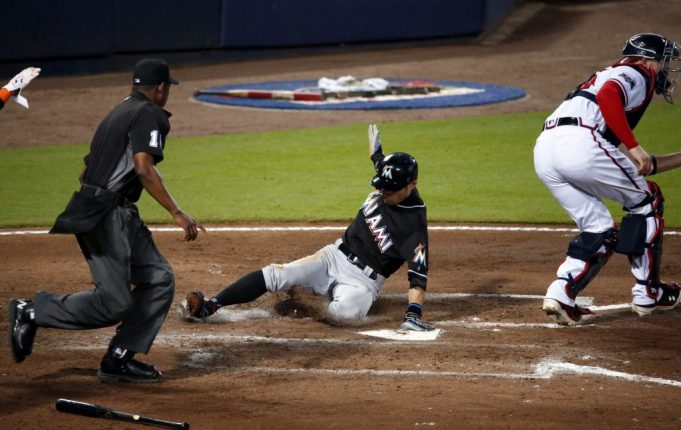 Dubbed the "Elvis of Japan," when Ichiro made his way to the Bronx, after several seasons with the Seattle Mariners, he was just another future Hall of Fame inductee to play in Yankee Stadium.
Ichiro made his way over to America in 2001 and quickly became a phenomenon. The 10-time All-Star is easily one of the most talented players to come out of Japan. At 43 years old, he is still climbing his way up the All-Time hits list.
His short stint in the Bronx was not quite up to par with what he did in Seattle, but he still managed a .281 BA and a .314 OBP. His power was on display with the benefit of the short porch in right field and he served as a solid defensive player for the Yankees.
---
---
He is more of the better Japanese-born players considering what he's done his entire career, as opposed to just with the Yankees. However, when he was in the game, he got things done.