The tournament is all set. Here are the matchups for the 2016 NFL Playoffs including the New York Giants taking on the Green Bay Packers.
I
t's here. Once again, 17 weeks of the NFL regular season have flown past us. Within the blink of an eye, it's already January.
This means the tournament is upon us. More specifically, the 2016 NFL Playoffs are here.
When it comes to your beloved New York Giants, their first-round opponent was determined when Aaron Rodgers and his Green Bay Packers knocked off Matthew Stafford and his Detroit Lions on Sunday Night Football to capture the NFC North Divisional title.
Because the Giants beat the Washington Redskins, the Lions still snuck in as a Wild Card, but Lambeau Field is now Big Blue's fate for the NFL Wild Card Round next Sunday.
Eli vs. Aaron, Olivier vs. Clay, OBJ vs. Jordy, Landon vs. Ha-Ha. Oh yeah, it's ON. #GiantsPride #NYGvsGB pic.twitter.com/ZagZFkmUID

— Elite Sports NY (@EliteSportsNY) January 2, 2017
Other matchups include those same Lions heading to Seattle to take on the Seahawks, the Oakland Raiders playing at Houston in taking on the Texans, and the Pittsburgh Steelers playing host to the surprising Miami Dolphins.
The New England Patriots, Kansas City Chiefs, Dallas Cowboys, and Atlanta Falcons will all sit back, relax and kick their feet up until the Divisional Round.
The Playoff Picture is official.#NFLPlayoffs pic.twitter.com/xnmwYZ10Zu

— NFL (@NFL) January 2, 2017
AFC Wild Card
Saturday, Jan. 7 | 4:35 p.m. ET | ESPN/ABC
@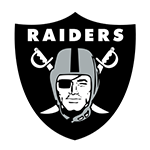 Sunday, Jan. 8 | 1:05 p.m. ET | CBS
@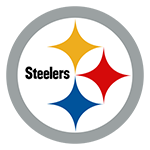 NFC Wild Card
Saturday, Jan. 7 | 8:15 p.m. ET | NBC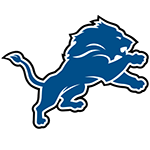 @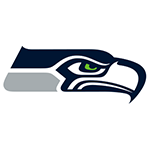 Sunday, Jan. 8 | 4:40 p.m. ET | Fox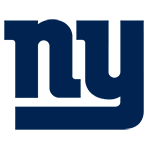 @