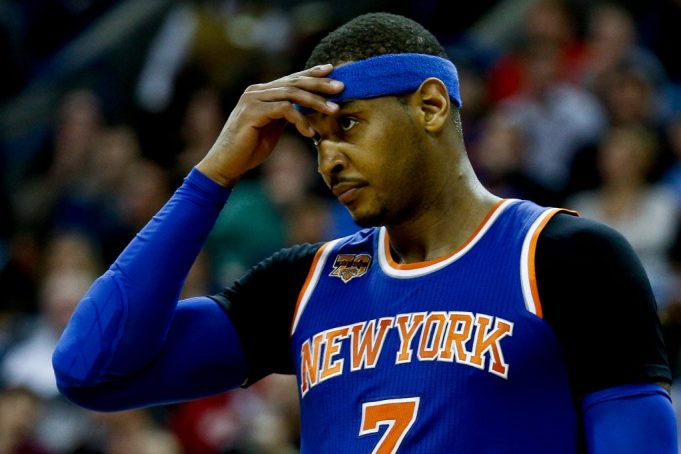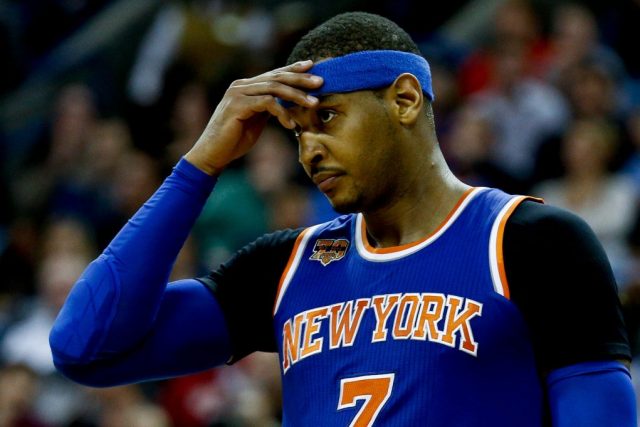 Improve their Swiss cheese defense
The one area that the New York Knicks need to address the most is their defense. Joakim Noah and Courtney Lee were brought in during the offseason to try and improve the team's defense. That has not been the case so far this season. New York currently ranks in the bottom of the league in at least eight different defensive categories.
The Knicks are giving up 107.9 points per game. That is good for 25th in the entire NBA. They need to learn how to defend without fouling. Their opponents are getting to the foul line an average of 26.2 times per game. That is the fourth most in the league.
As good as New York has been at grabbing offensive rebounds, they have been that bad on the defensive end. They are allowing 11.9 offensive rebounds per game which is good for dead last in the league. Those rebounds have led to 14.8-second chance points per game. That is the second most of any team in the league.
They also rank in the bottom ten teams in opponent's fast break points and points allowed in the paint. If defense wins championships, then New York will need to improve theirs just to make the playoffs.
The New York Knicks are on the doorstep of becoming a contending team. A couple resolutions going forward and they can challenge for a place in the Eastern Conference Finals. What better time to start that then New Years.