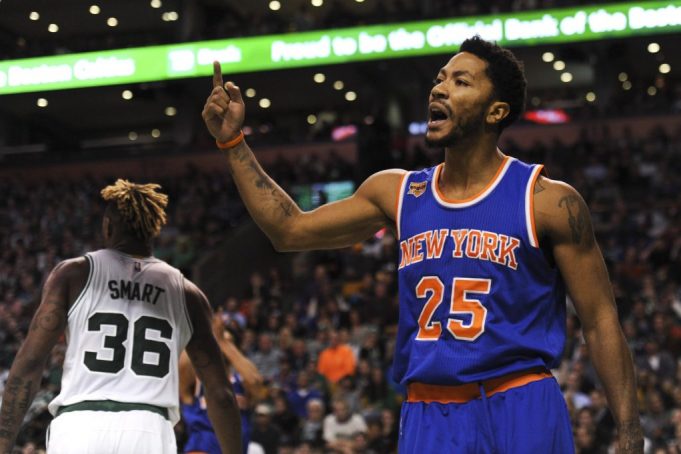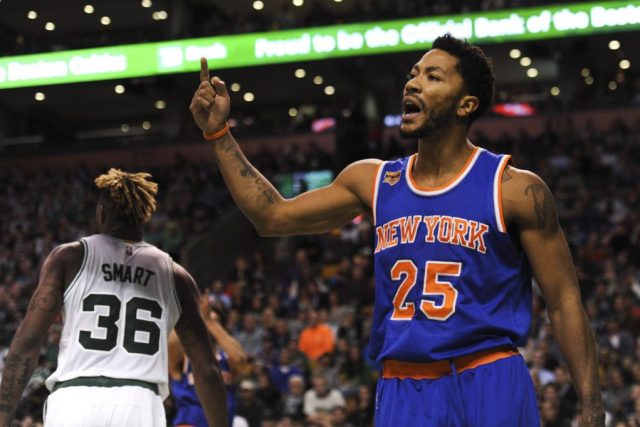 Staying Healthy
In order for New York to make the post season and a deep run, once they are in the playoffs, they will need to be healthy.
Derrick Rose is arguably the most important piece to the Knicks running like a well-oiled machine. Unfortunately, he has also been injury prone. So far this season he has missed four games due to back spasms. During those games, the Knicks have a record of 1-3. In his last five seasons, Rose has missed 244 games out of a possible 410.
Now I know you cannot prevent injuries 100 percent. There are ways though to try and ensure the team's health.
One way would be to closely manage the minutes of their aging stars. Another way would be to implement rest days for the veterans. The third way would be up to the players themselves. They can work on their weight and conditioning. New York should be able to secure home court advantage in the first round of the playoffs as long as they can stay healthy.