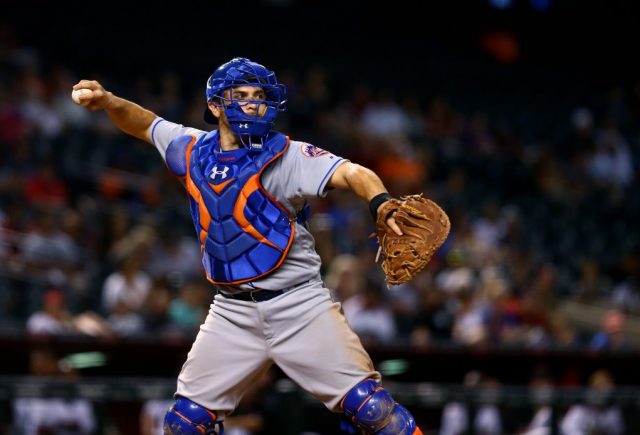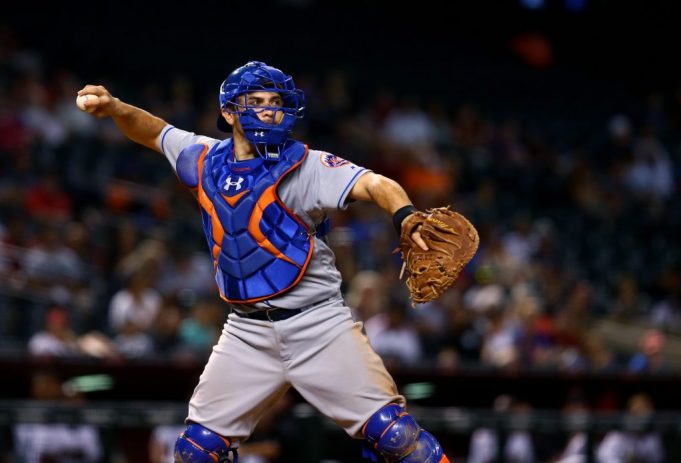 Travis, Travis: Where art thou d'Arnaud?
T
ravis d'Arnaud
might be the most infuriatingly puzzling player the Mets have had on their roster since the infamous Jason Bay.
Fear not, the Blue Jays have already lost the R.A. Dickey trade, giving up now ace Noah Syndergaard for the aged knuckleballer. But at the time, d'Arnaud was the best catching prospect in baseball, and was therefore seen as the main return piece of the deal going back to New York.
But scratch Duda's streakiness, as maybe d'Arnaud beats him out for that terrible title.
In 2015 though, the 6-foot-2 backstop destroyed pitching, hitting 14 doubles, 12 home runs, and 41 RBIs, with a .268 average and an .825 OPS in just 268 plate appearances – great numbers for anyone, but especially a catcher.
Last season, though, as fans will painfully remember, the old d'Arnaud made a triumphant return, with an underwhelming four homers and a .247 average in more plate appearances than his breakout performance.
Go figure.
Injuries have definitely played a part in the 27-year-old's uneven development, so going into next season healthy bodes well for the potential of increased production that he could bless the Mets with in 2017 and beyond. Even average production out of the catcher position would be a huge improvement over the year before.