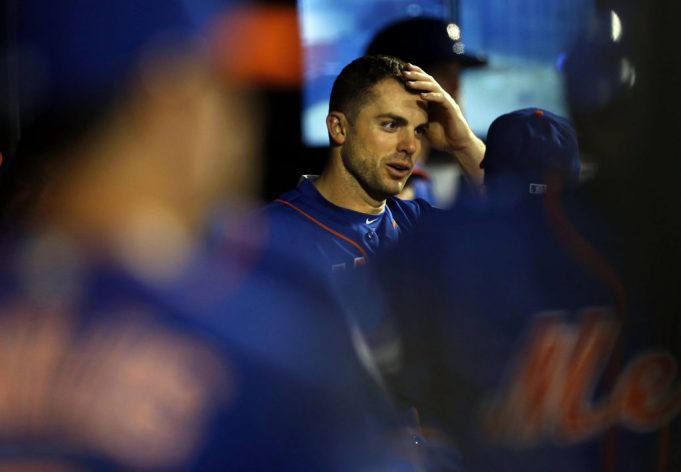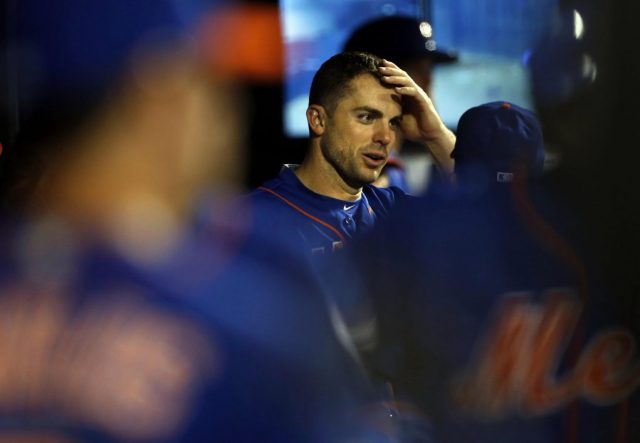 O' Captain, my captain?
D
avid Wright
, even when sidelined like he has often been recently, is vital to the Mets' roster. 'The Captain' has been the face of the franchise since 2004, and he's remained a clubhouse leader during that entire time.
Wright reportedly believes that, if his playing time is controlled correctly, he can play around 130 games in 2017. If he can even hit 100, his X-factor status would be officially fulfilled.
While many feel the Gold-Glove third baseman is washed up at this point in his career, his stats from his 75 combined games over the last two seasons suggest that he can still play when healthy. Over that time, Wright has produced 42 runs, 15 doubles, 12 home runs, 31 RBIs, and a .260/.365/.436 line during what amounts to nearly half-a-season's worth of plate appearances.
The spinal stenosis that has plagued him does somewhat severely limit both his range and arm strength from the hot corner, but Wright can still hold his own there. Don't rule out some possible time at first though.