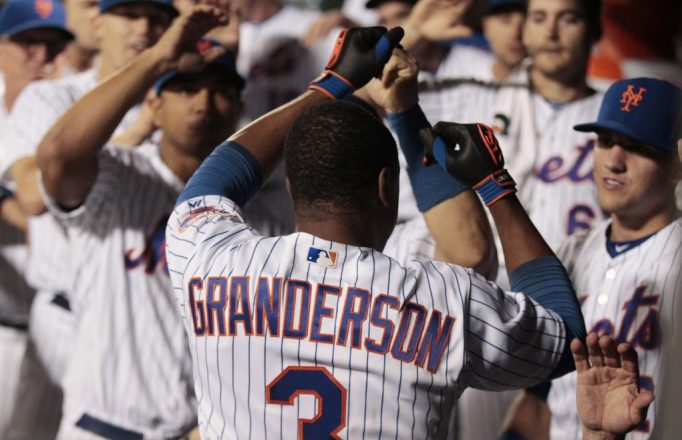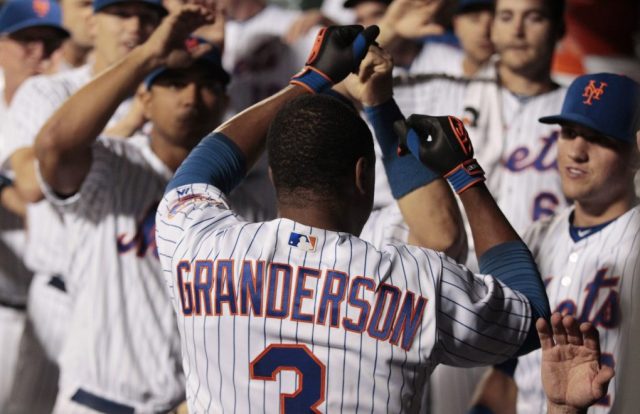 Grandy's hungry for some rib-eyes
T
his could be perhaps the biggest under-the-radar necessary change that the Mets need to become a stronger lineup.
Curtis Granderson
projects to bat near or at the top of the lineup next year, and he needs more RBIs there.
Badly
.
His absurdly weak 59 rib-eyes in 2016 set a record for the lowest RBI total in a 30 homer season in MLB history. So a .152 average with runners in scoring position needs to improve in order for the Metropolitans to gain hitting ground in the NL.
The Grandy-man had no such issue in 2015, hitting .297 with a .950 OPS in the same situations then. That propelled him to place 18th in the NL MVP vote that season.
So while TC would love to see that out of him again, if he can just get back to being at least average in RBI spots, the lineup would be forever grateful.