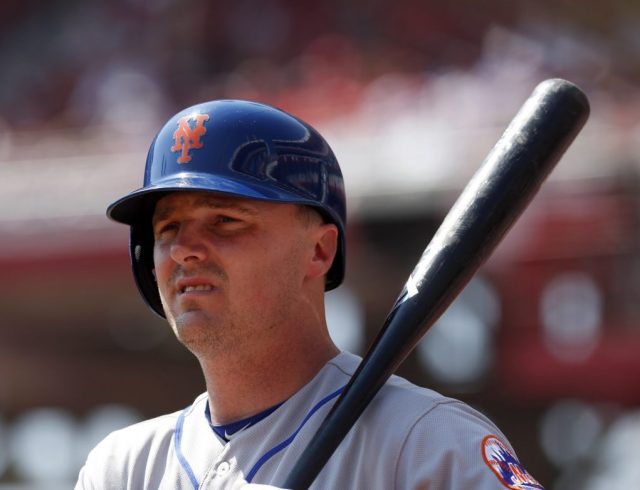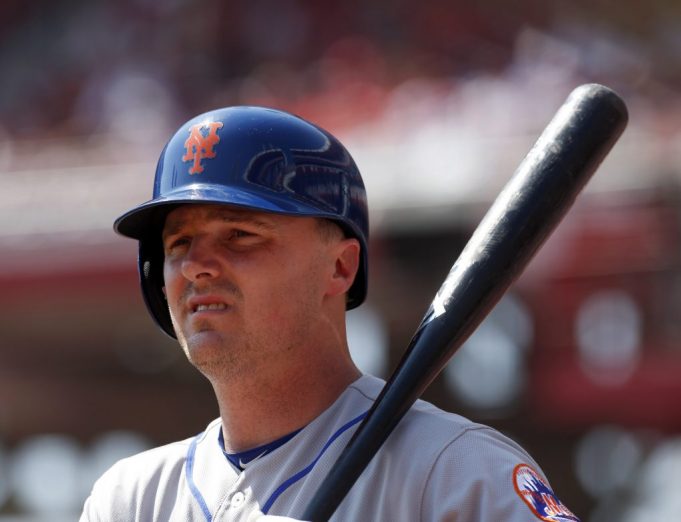 Jay Bruce has to hit
N
ow while there is a strong possibility that
Jay Bruce
is traded before the start of Spring Training, if he remains on the roster for the entirety of 2017, he'll have to play like he did during the last month of 2016 – including a .263/.333/.513 line with six homers and 13 RBIs –  to give the Mets another power bat.
Cespedes has clearly been in need of a partner-in-crime since his arrival in Queens via trade from the Detroit Tigers two seasons ago. Bruce began to show flashes of that ability last season, just when the offense exploded enough to propel the Mets to the postseason.
Although fans have been calling for his head ever since his paltry August after coming over from Cincinnati, Bruce has been a proven bat in this league for nine years. To the surprise of many, he has finished in the top-10 of the National League Most Valuable Player vote twice during that time, along with eight 21-plus home run years as well.
At almost 30-years-old, Bruce should have plenty left in the tank to boost the Mets' lineup if he remains in Queens, and chances are Cespedes can't wait for that.