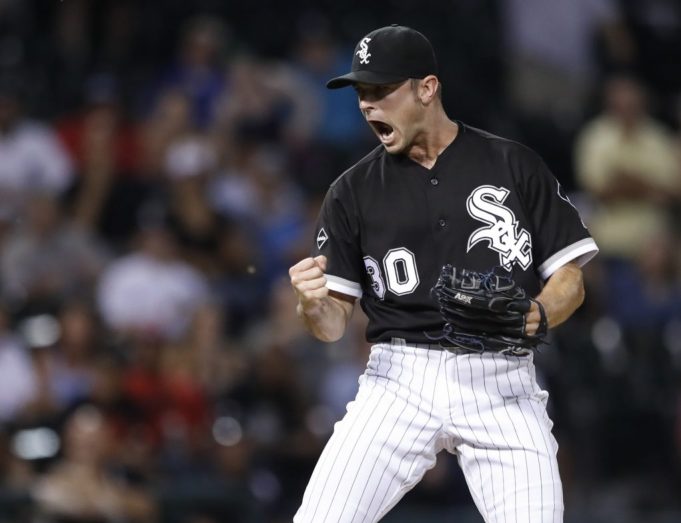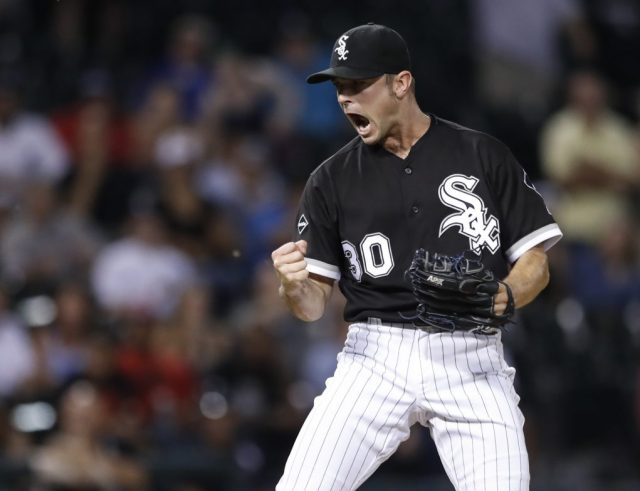 David Robertson, closing ace
T
he Chicago White Sox have started to clean house by trading some major pieces to the highest bidder.
General manager Rick Hahn made quick work in trading lefty ace Chris Sale to the Boston Red Sox and center fielder Adam Eaton to the Washington Nationals, netting top prospects in infielder Yoan Moncada and righties Michael Kopech and Lucas Giolito.
This opens a prime opportunity for the Metsies to fill a gaping hole in what is an unstable bullpen.
With $25 million left on his four-year deal, David Robertson is a luxury that the White Sox no longer need, as a complete rebuild is beginning to take shape. The annual weakness within the Mets organization is the bullpen – and it has been for a while. With the impending suspension of Jeurys Familia, Robertson could fill the void left at the end of games.