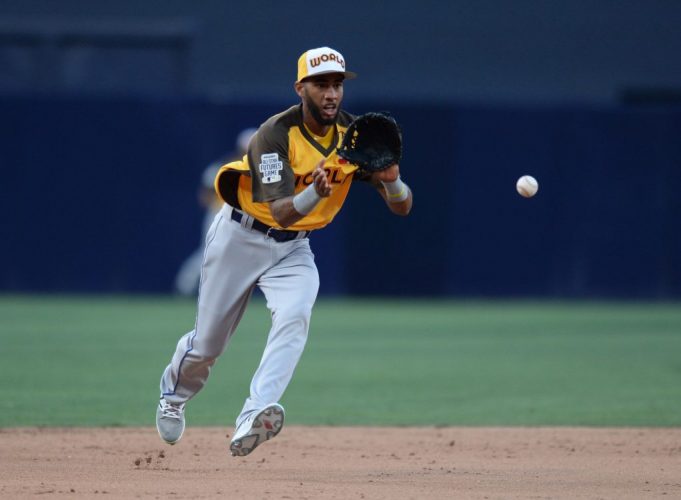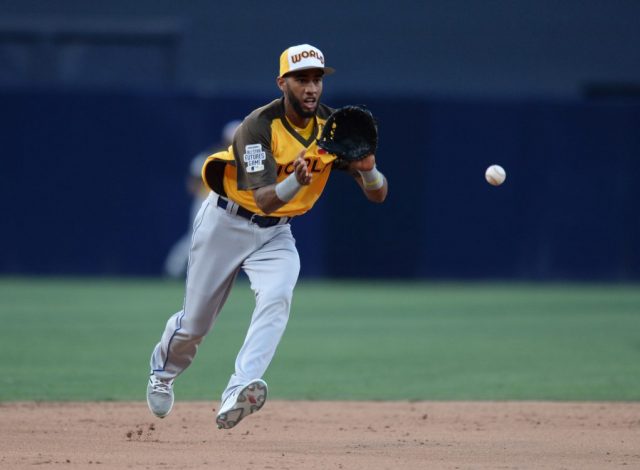 Amed Rosario, the everyday shortstop
A
med Rosario
 – MLB.com's No. 11 prospect – left Queens in awe and wanting more after batting .341 at Double-A Binghamton last year. Rosario looks like the real deal shortstop that Mets brass have dreamed about since a young
Jose Reyes
took the league by storm way back in 2003.
The 21-year-old would add to the youth movement that has brought the Mets so much success over the past two seasons. Especially with 2015 having been the year of young pitching talent, 2017 could be known as the year that the kids in the field take on more prominent roles within the organization.
Outfielders Michael Conforto and Brandon Nimmo, along with infielders Gavin Cecchini and Matt Reynolds, could help catapult this team towards another Fall Classic. So, if Rosario could be an everyday shortstop, that would just be icing on the cake.