The rumor mill has been hot with talks of Andrew McCutchen potentially being traded to the New York Mets, but could it actually happen?
L
et's cut right to the chase: the baseball world recently got wind of the New York Mets exploring trades for center fielders. The biggest name they've been connected to has been Andrew McCutchen, as noted in a report by FOX Sports's
Ken Rosenthal
. The Pittsburgh Pirates' longtime superstar has heard his name floated in trade talks seemingly all throughout the offseason with the Mets the latest team to be connected.
While Rosenthal notes the talks have been "preliminary," that still begs the question if Sandy Alderson can manage to swindle the Pirates (again) for their star outfielder.
Fans of the New York Mets were gearing up for a nightmare trade sending McCutchen to the rival Washington Nationals during the Winter Meetings a few weeks ago. The trade eventually fell through, leaving all parties at square one.
The Pirates reportedly asked the Nationals to deal top pitching prospect Lucas Giolito and outfield prospect Victor Robles which obviously didn't materialize. If the Pirates were to ask the Mets for a similar package, it would likely mean surrendering both Michael Conforto and Steven Matz, at the minimum. Given McCutchen is only under contract for two more years while Conforto and Matz are cost controllable for several more seasons, this isn't a classic Sandy Alderson type of trade.
Read any other baseball blog, site, etc., and note some of the comments you'll see from other fans. Most won't want to deal elite young talents for a player potentially heading into decline.
Though, it's very possible that McCutchen is the final piece to the Mets championship puzzle. If you were thinking of packaging Robert Gsellman/Seth Lugo along with Brandon Nimmo, then keep dreaming. You have to give something to get something.
Now, McCutchen is entering his thirties and coming off the worst season of his career. In fact, his -0.7 WAR valued him at below replacement level, largely due to his poor defensive metrics (a league worst-26 defensive runs saved). The potential for decline is real, but that doesn't mean rejuvenation is impossible, either. He's 30, not 40, with no major chronic injury issues of note.
Judging a player of McCutchen's caliber by WAR and correctable defensive issues (he was positioned much more shallow last season) also don't do him proper justice. This is a player with five all-star appearances, four silver sluggers, a gold glove, and is just three years removed from winning the MVP. Joining a team with World Series aspirations could easily reignite his career.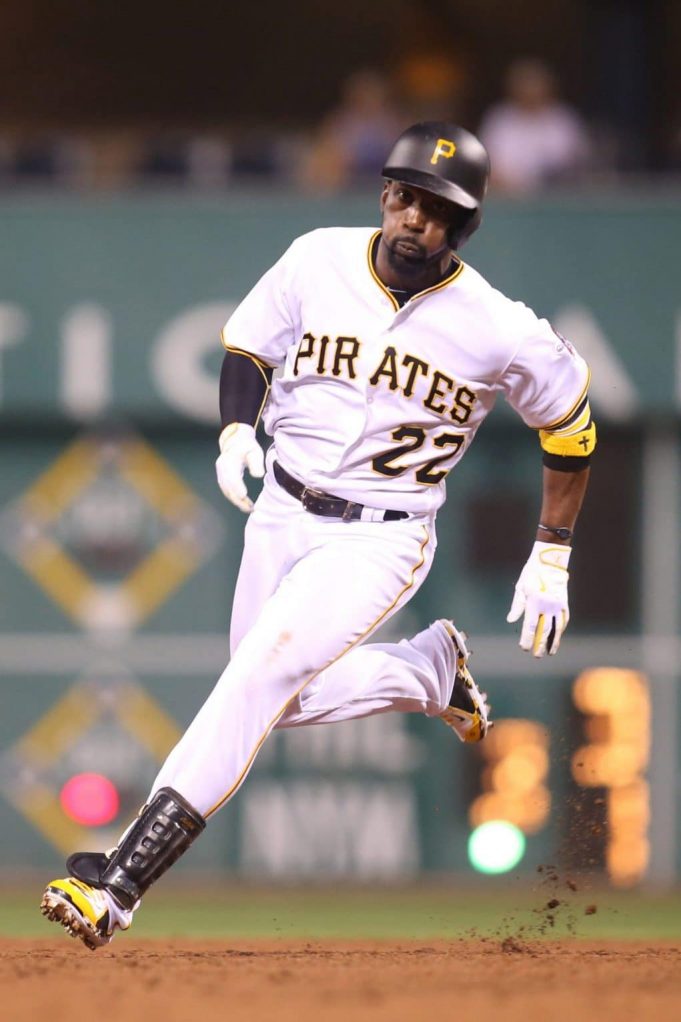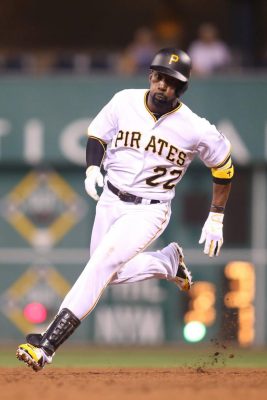 He'll also be playing for a big contract when he enters the free agent market at age 32 after the 2018 season. There's plenty of reason to believe McCutchen can still perform at an elite level, and the Pirates are well within their right to ask for a significant return.
The real question becomes if Sandy Alderson views the long time Pirate as the missing piece to a championship roster. Obviously, he would also have to move Jay Bruce (and possibly Curtis Granderson) to clear up roster and payroll space.
If he does, then maybe he does finally part with elite pitching talent and a promising young outfielder. The New York Mets are a team in win-now mode after all. However, this kind of trade is one that Alderson does not have a track record of making.
The offseason is still plenty young, but as of now, this trade hasn't gained any serious steam.