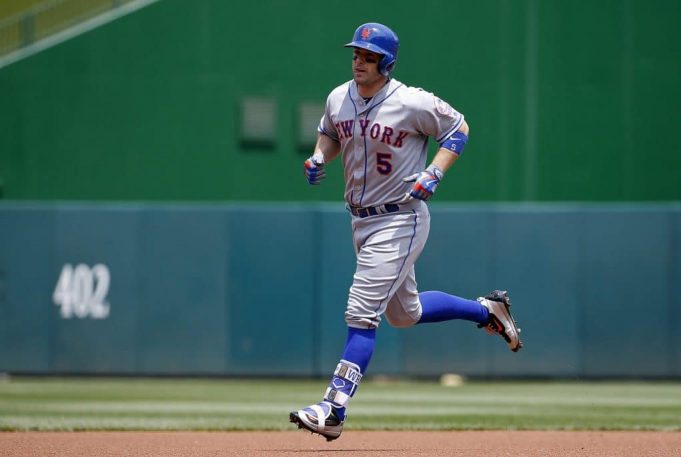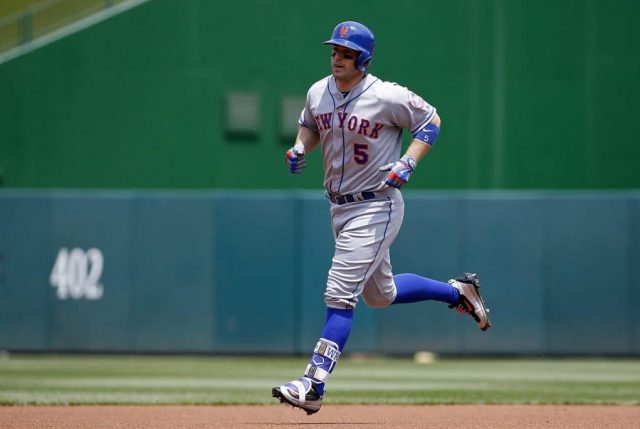 ESNY's 2017 Projected Stats – .265 average, .352 on-base percentage, 75 runs, 29 doubles, 22 home runs, 76 RBIs, seven steals
Wright hasn't been the same since spinal stenosis has taken over his last two seasons – he played just a combined 75 games in '15 and '16. The good news is that during that time though, 'Captain America' had 15 doubles, 12 home runs, 31 RBIs, and a .260/.365/.436 line.
Like any professional player would and should, Wright truly believes that 130 games in 2017 is a doable feat. If 130 is indeed possible – whether that involves a Reyes/Flores platoon or not – he has shown enough potential that when he's feeling great, his bat reflects a similar notion.
A major emotional force on the sideline and in the dugout for this Mets squad last year, if he can actually be in the lineup as well, good things will surely follow.