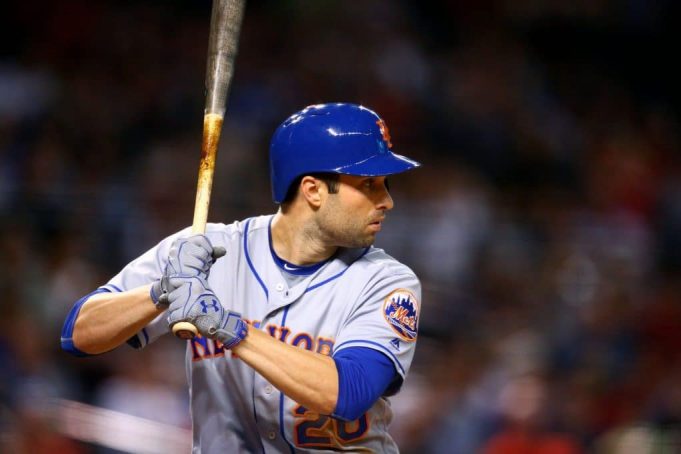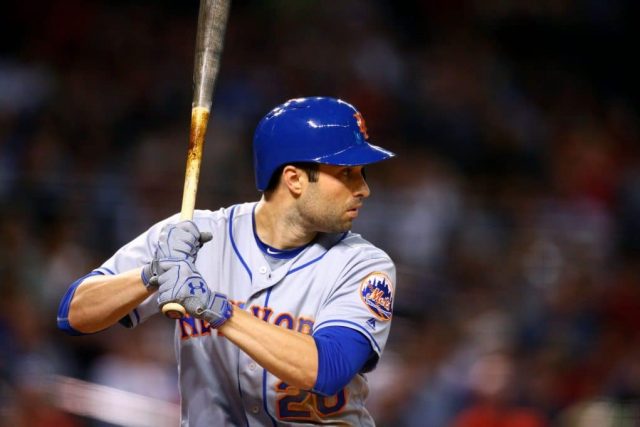 ESNY's 2017 Projected Stats – .276 average, .342 on-base percentage, 75 runs, 26 doubles, 26 home runs, 84 RBIs, two steals
Walker has long been a solid switch-hitter, but he found his power stroke as a righty more than ever last season. In fact, he hit .330 with eight home runs in 2016 after posting just six such homers during his seven other seasons in the majors.
Hitting coach Kevin Long has been a big help for Walker in that area of his game, allowing him to tie his home run career high in 24 less games than he did it in 2014.
If Bruce remains in Queens, Walker will surely be the Mets' five-hitter. That presumably will leave a lot of possible RBIs on the base-paths for him. If he can produce at a similar level in 2017 as he did limitedly last year, New York's lineup will get even deeper.