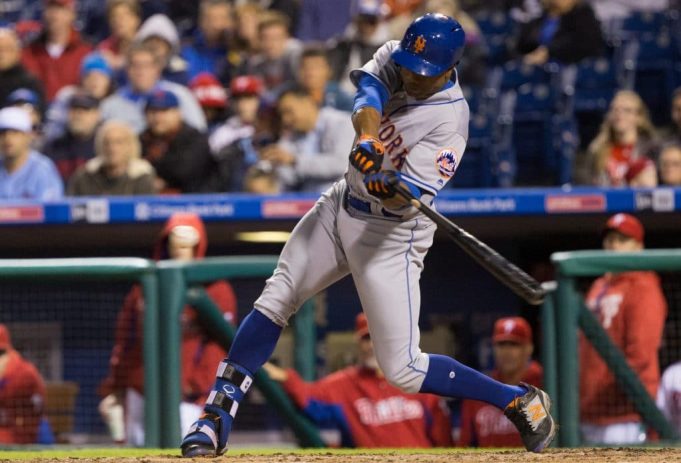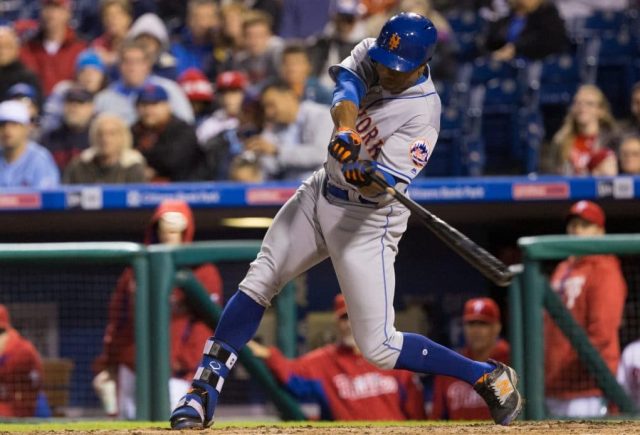 ESNY's 2017 Projected Stats – .240 average, .338 on-base percentage, 89 runs, 27 doubles, 27 home runs, 68 RBIs, six steals
Granderson had a simultaneously good and rough 2016 season all in one. While 30 homers, 88 runs, and 74 walks are absolutely nothing to complain about, the Grandy-man did, however, set the record for the lowest RBI total in a 30 homer year on a .152 average with runners in scoring position.
Yeah, so that hurts.
But flash back to 2015, and the scrappy outfielder hit .297 with runners in scoring position, along with a .433 on-base percentage.
So a bounce back is not unlikely to happen, especially if Grandy is put in a spot in the order that's more conducive to RBI production.