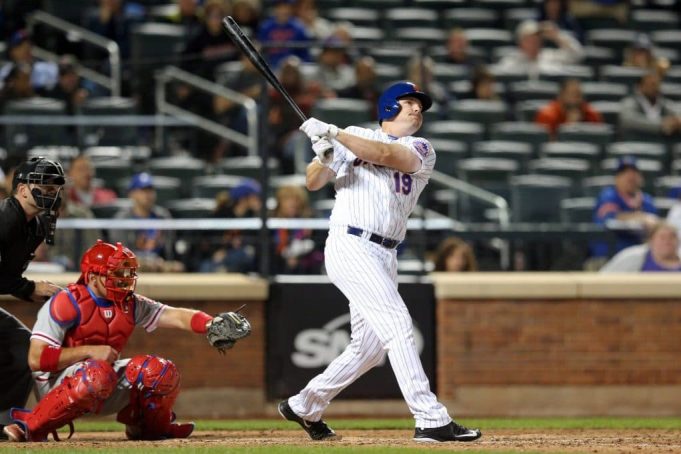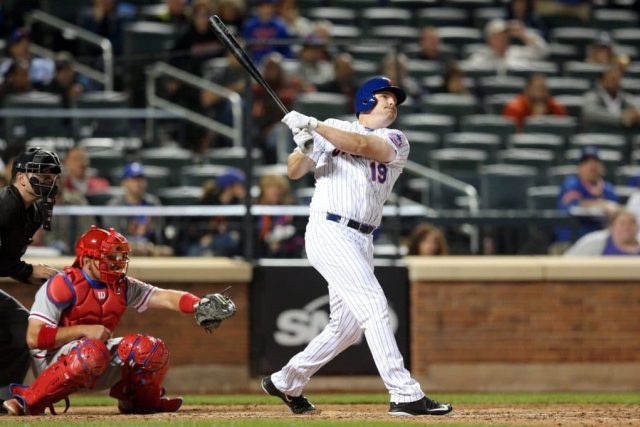 ESNY's 2017 Projected Stats – .251 average, .320 on-base percentage, 83 runs, 29 doubles, 32 home runs, 100 RBIs, three steals
Bruce is being shopped very openly on the trade market by Alderson, in effort for the Mets to open up a spot for Michael Conforto to play every day, while simultaneously clearing cap space.
But if the ex-Cincinnati Reds right fielder ends up retaining his spot in Queens for 2017, then the Mets will have quite a formidable three/four combo in the lineup.
Following his August trade to New York, Bruce struggled for that entire month, hitting just .183 with two home runs. But fast forward to the last month of the season and he produced a solid .263 average with six homers and 13 RBIs.
So if he can be anything like September/October Bruce and he's batting behind Yo, expect his production to be good enough to make fans forget about last August.