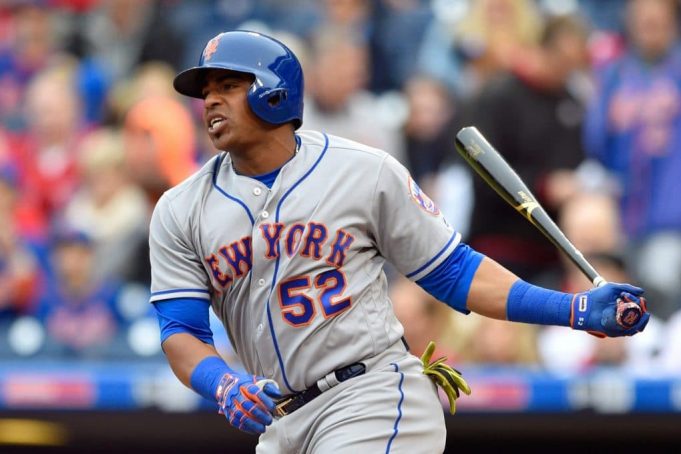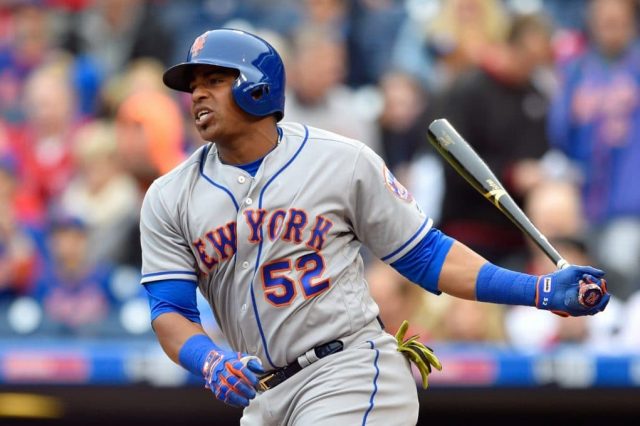 ESNY's 2017 Projected Stats – .292 average, .355 on-base percentage, 91 runs, 33 doubles, 37 home runs, 101 RBIs, six steals
Cespedes is the Mets lineup. They are, simply put, just a different team when he's healthy, hitting, or even just…there.
In only 132 games last season, the Cuban slugger hit 31 home runs with a .280 average – all while bumping his walks number
up by 18 in 27 less games than in 2015, raising his on-base percentage nearly 30 points in the process.
So if 'La Potencia' stays in good shape for a full season, Cespedes could, and very likely will, build even more upon his improved 2016 stats.