With an overwhelming need for bullpen help, the New York Mets have signed two longshots to make the major league 'pen.
F
or the first time this offseason, the
New York Mets
have made a signing outside of the organization.
Although it won't make any national headlines, they do address the Mets' number one offseason need – the bullpen.
With the impending suspension of Jeurys Familia, extra bullpen arms are a must. The organization announced yesterday the signings of submariner Ben Rowen and righty Cory Burns to minor league deals. Both pitchers have previously appeared in the big leagues, but only on a limited basis.
Although not an overpowering pitcher, Rowen excels in creating ground ball outs. According to Marc Craig of Newsday, the right-handed submariner has a fastball that tops out in the low-80s.
The 28-year-old could provide a complete change of pace from the Mets' power arms in the rotation. Rowen's contract includes an invite to Spring Training.
The former 22nd round pick made his minor league debut for the Toronto Blue Jays organization in 2010, but has also played for the Texas Rangers, Chicago Cubs, Baltimore Orioles and Milwaukee Brewers organizations. Rowen has pitched in 270 minor league games, sporting a 1.85 ERA with 43 saves. He hasn't been as effective in the big leagues, pitching for both the Rangers and the Brewers to the tune of a 6.92 ERA in 11.2 innings pitched.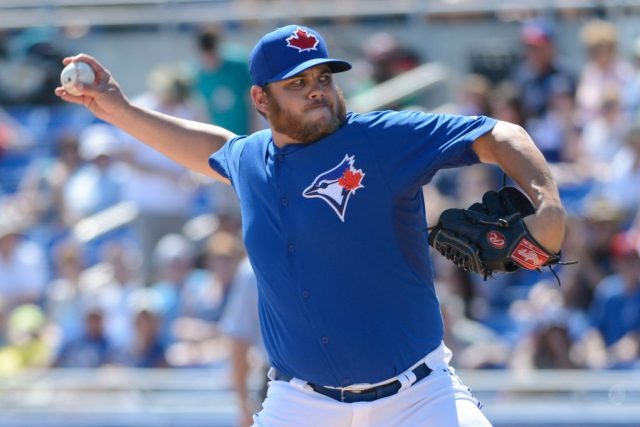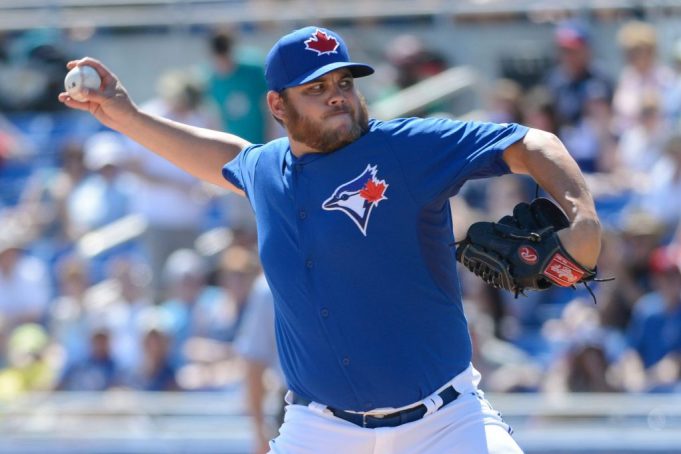 Burns has more major league experience than Rowen, but is more of a longshot to make the major league roster, as his contract does not include an invite to major league camp. The 29-year-old has not appeared in an MLB game since he pitched in 10 games for the Rangers in 2013.
Originally drafted in the eighth round by the Cleveland Indians, Burns has also spent time in the Rangers, San Diego Padres, Tampa Bay Rays, and Blue Jays systems, appearing in 297 games, posting a 3.29 ERA. Burns spent last season in the Atlantic League before being signed to a minor league contract with the Mets.