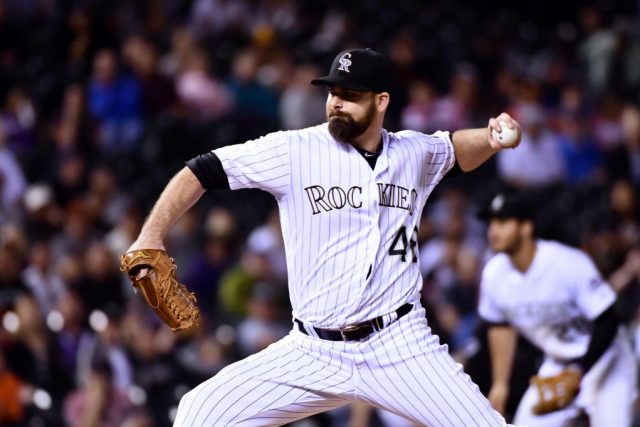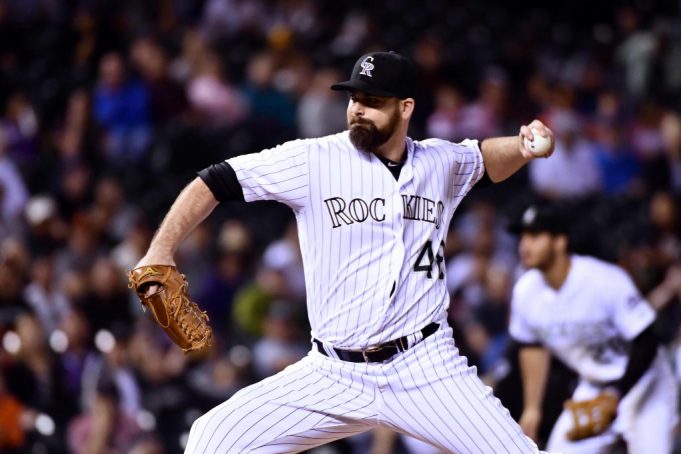 Former Yankee Boone Logan would be a great lefty specialist
I
f Frank Sinatra ever sang about pitchers, the title of his famous tune "New York, New York" – featuring the line "If you can make it there, you can make it anywhere" – would be changed to "Denver, Denver", because if you can pitch there, you can pitch anywhere.
Free agent lefty specialist and ex-Yankee Boone Logan thrived in the thin air of Coors Field with the Rockies. Logan threw for a 3.69 ERA last season, not allowing a single home run in 23 innings pitched at home.
Against left-handed hitters, he allowed a .142 average – decidedly confirming his specialist title. But unlike many other lefties, he held righties to a more than good enough .211 average.
Compared to the other four options on this list, Logan would be the least proven fill-in option towards the end of games for the Mets. But what he would be is a well-priced solid arm, especially for when Familia would return.
2016 was Logan's first solid season since 2013, possibly making teams anxious to sign him for longer than a year.
Step in Sandy Alderson.