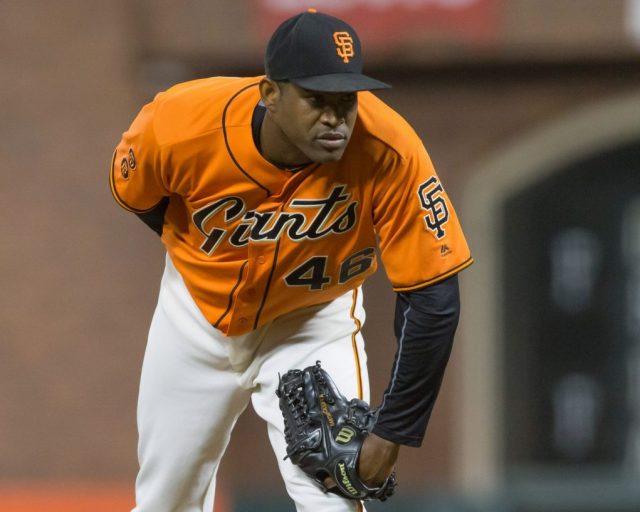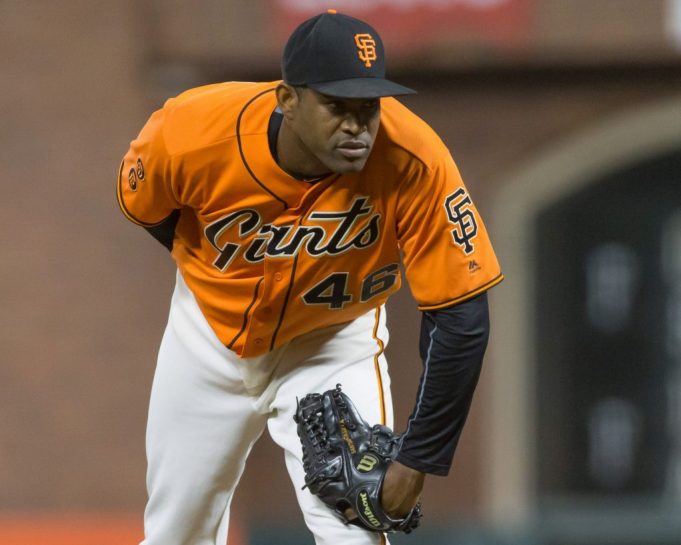 Santiago Casilla would be a cheaper alternative to Brad Ziegler
F
ormer
Arizona Diamondbacks
and
Boston Red Sox
closer
Brad Ziegler
has been the talk of the MLB hot stove with Jansen, Chapman, and Melancon all having been signed. The 37-year-old will surely get paid well after a 2.25 ERA, 22 save 2016 season, but there's a much more fiscally friendly ex-closer available as well –
Santiago Casilla
.
The long-time Giants' ninth-inning man has accumulated 127 saves during his career, showing Mariano Rivera-esque nerves in each of the three World Series wins he took a part in.
A 2.42 ERA, paired with 366 strikeouts in 394.2 innings during his last seven seasons, makes him an example of a rare phenomenon – a consistent reliever.
At 35-years-old, Casilla had a 'down' year in 2016, garnering 31 saves on a 3.57 ERA, while striking out over a batter an inning.
So even though his velocity has slightly diminished, and he isn't a top flight closer anymore, the Mets wouldn't need him to be. He would just be there to shore things up while Familia's out, moving to a seventh inning role upon his return – creating a big three in Familia-Reed-Casilla that would surely do well when combined with the Mets' phenomenal starting rotation.
Casilla would also likely be willing to sign a one-year deal, as his age may preclude him from signing for any longer – music to Sandy's ears.