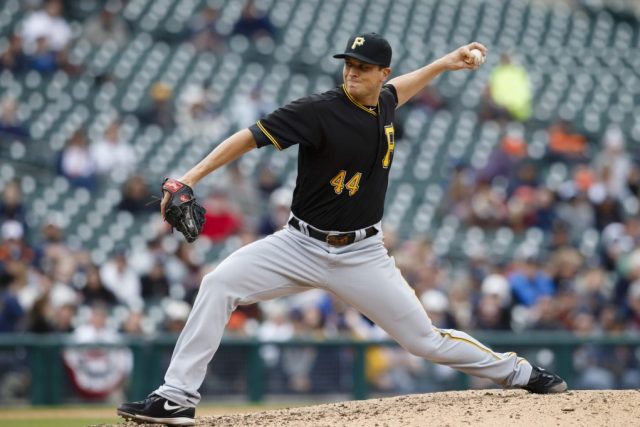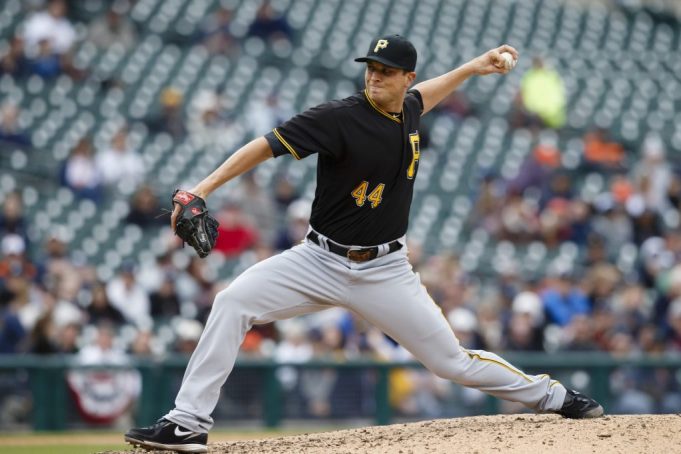 Trade with the selling Pittsburgh Pirates for Tony Watson
C
all it a pipe-dream, but when the
Pittsburgh Pirates
decided to start shopping perennial All-Star
Andrew McCutchen
, everybody became for sale.
Tony Watson is not only an elite lefty, but one of the game's most reliably great bullpen arms in general. In both 2014 and '15, he had sub-2.00 ERAs, subsequently taking over the closer job for the Bucs after Melancon was traded to the Washington Nationals – accumulating 15 saves in the process.
That ninth inning experience would help him fit right into a late game role in Queens, while simultaneously being a lefty specialist – he allowed a .211 average with no home runs in 77 plate appearances against lefties last season.
The only thing that stands in the way of a possible deal is the Pirates typically high asking price for players, as teams were scared away from McCutchen after hearing what GM Neal Huntington wanted in return for him.