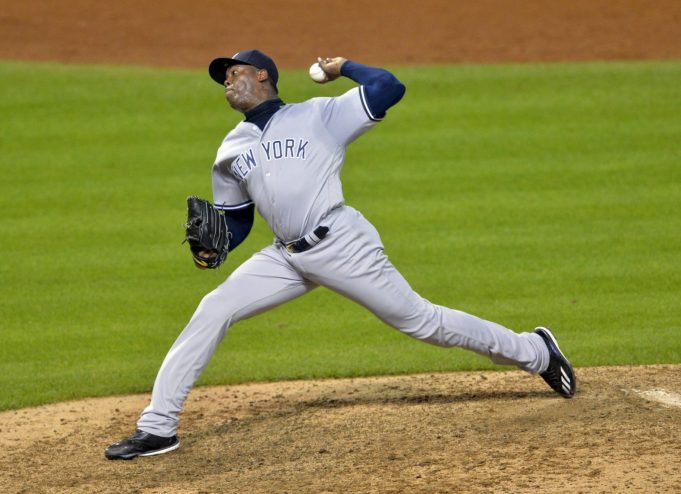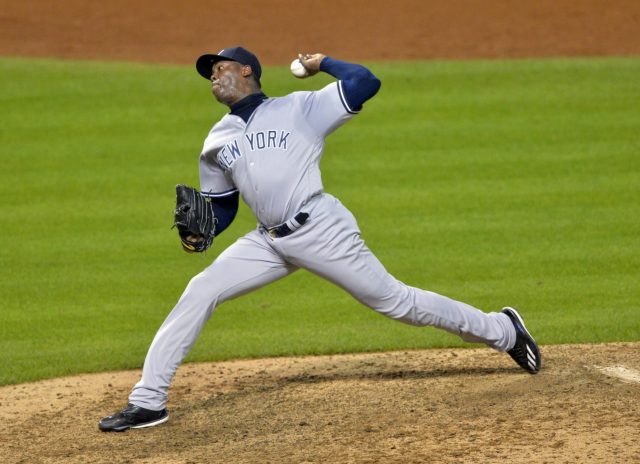 Ink A Closer 
There is no doubt on any fan's mind that the Yankees need to and will acquire a back-end bullpen arm this offseason.
Luckily, this year's free agent market includes some of the best bullpen arms in all of baseball who could find their way to the Bronx to fix a questionable whole left by Dellin Betances putrid September.
Mark Melancon, Kenley Jansen, and Aroldis Chapman are all free agents but the tough decision the Yankees will have to make is to decide which one they will go after.
Chapman and Jansen will be demanding the most money out of the three pitchers which could lead to a price that the Yankees may not want to go to. Despite displaying his love for New York, if the price on Chapman goes too high the club should have no problem dropping out of the sweepstakes.
Melancon will most likely not be commanding as much money as the other due to a short track record but that could make him a much more attractive choice. New York should not get themselves wrapped into any long term deals right now and Cashman realizes that.
Because of that, Mark Melancon could potentially be the relief pitcher in which the New York Yankees leave the winter meetings with but again, no one can truly predict which player will be where as this is all pure speculation.
What do you think, fans? What moves, if any, are you expecting this week? Let your voice be heard in the comments below.