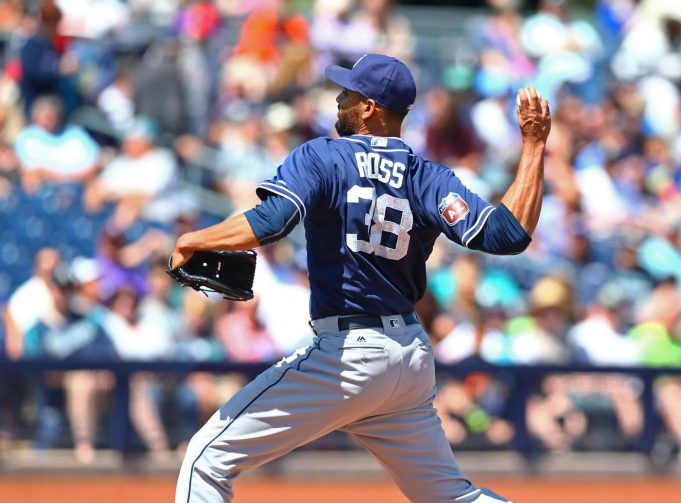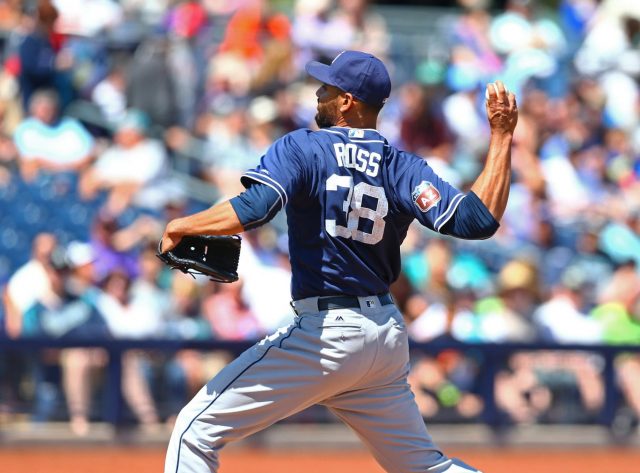 A Pursuit Of Starting Pitching
One of the weakest areas of the 2016 Yankees was starting pitching. The rotation only had one consistent starter in the form of Masahiro Tanaka and CC Sabathia was great at times, but he was not a very consistent arm.
Outside of those two guys the rotation was one huge question mark, Nathan Eovaldi missed most of the season due to injury, Michael Pineda and Ivan Nova were disasters and Chad Green and Luis Cessa did not receive rotation spots until later in the year.
The current free agent market does not contain any sort of depth when it comes to starting pitching so they will have to find some in the form of trades.
The one pitcher who Brian Cashman should try to snatch away from Cincinnati is Anthony DeSclafani. DeSclafani found success in 2016 with a 3.28 ERA in 20 starts. His fastball sits around 93 m.p.h. but has touched 95 on the radar gun. He also throws a solid slider, with a two-seam fastball and an occasional knuckle-curve.
Another pitcher who the Yankees could target is free agent Tyson Ross who was recently non-tendered by the San Diego Padres.
In four seasons with the San Diego Padres, Ross went 26-35 and had a 3.16 ERA while striking out 9.2 batters per nine innings. These are top of the rotation like numbers which could bring huge success to the Bronx.
Unfortunately, Ross missed almost the entire 2016 season due to shoulder surgery but should be ready to go by May of 2017 at the latest. Therefore, the injury risk exists.
These are two of the best arms available this offseason that are affordable for the rebuilding Yankees and could possibly join the team as soon as within the next few days.