After lighting it up from three point land vs Tulane, the question is. Is this the best perimeter St. John's team ever?
T
he St. John's Red Storm men's basketball squad bounced back in a huge way on Friday in Tulane.
Entering the game with a five game losing streak, the 2-5 St. John's came in and not only destroyed Tulane 95-75 but put on a shooting display that we haven't seen from the Red Storm in a long time.
St. John's tied a school record with 16 made 3-pointers on Friday and shot 64 percent from there as well. At one point in the first half, St. John's made nine straight from downtown. In fact, they scored their first 30 points of the game from three point land. That's how much the three point ball was working for them.
Some of the Red Storm players, who contributed to this in a huge way.
Redshirt freshmen Marcus LoVett not only scored a game high 18 points and was 7-of-8 from the field but was a perfect 3-for-3 from downtown.
LoVett's fellow freshman backcourt mate Shamorie Ponds was 4-of-5 from threes.
Bashir Ahmed was 4-of-7 from downtown and sophomore guard Frederico Mussini was 3-of-4 from three point land.
The question we tackle today is whether or not this is the best St. John's perimeter team of all-time?
I know it's too early to tell but based on how they shot against Tulane, it can't be ignored. St. John's has never been known much for their three point prowess — even in their glory years in the 1980s.
We all know how great a perimeter shooter and scorer, current St. John's head coach Chris Mullin was as a player back then. Other than him, there wasn't too much outside presence in those good St. John's teams back then.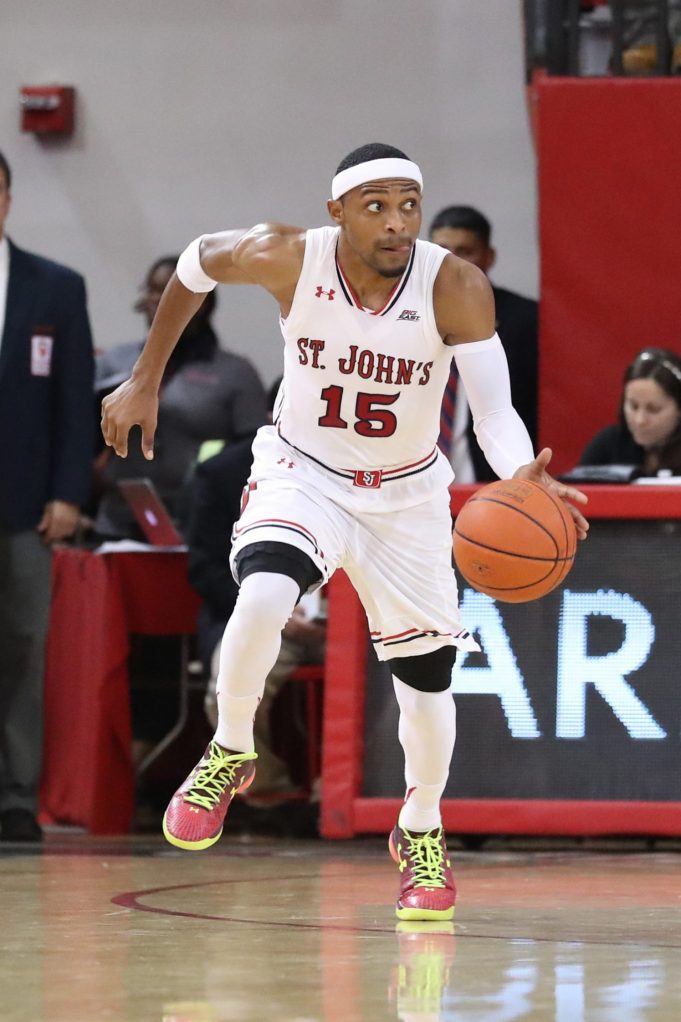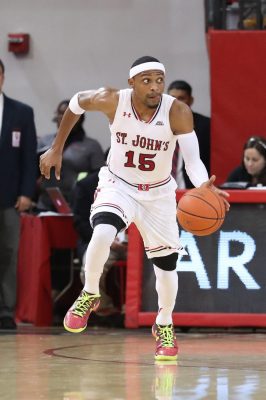 In the late 90's when St. John's reached back to back NCAA tournaments in 1999 and 2000, Bootsy Thornton was their only true perimeter threat. Eric Barkley and Lavor Postell were capable outside threats but not as consistent.
This year's St. John's team may not be as a good as those good past teams mentioned but they could be the best perimeter team the school ever had.
I don't think Friday's record setting performance was a fluke. Mussini proved last year that he can knock down the three and was their best perimeter presence last season.
Ponds was a good outside scorer in high school and is now proving that in college.
LoVett is also good at scoring from anywhere and he certainly must be respected outside in the perimeter as well.
Ahmed is the guy who surprised a lot with his presence. Coming in, he was more known for his inside presence but he has really come on his own from outside and with that, he is more versatile a player.
So, I believe this St. John's team will keep pouring it on from the perimeter. In their first two wins, they got it done from the outside. Perimeter shooting will be key for them and if they have good shooting days like they did against Tulane, St. John's will win a lot of games this year.