2007 Season stats — 604 at-bats, .325/.416/.546, 113 runs, 42 doubles, 30 home runs, 107 RBIs, 34 stolen bases, 94 walks/115 strikeouts
T
his pick is an absolute no-brainer as third baseman David Wright has been the embodiment and face of the New York Mets organization since his call-up in 2004 at age 21. He has nearly 1000 career RBIs in 13 seasons for the team he grew up in Norfolk, VA idealizing as a kid. And his overflowing stat-sheet in 2007 showed everything Wright was capable of.
The 6-foot, 205-pound righty finished 2007 as one of the just 60 players all-time to make the 30-30 club, hitting 30 homers and stealing 34 bags in the same season. Wright was also voted fourth in the NL MVP vote, also making the All-Star game and winning a Silver Slugger award in the process.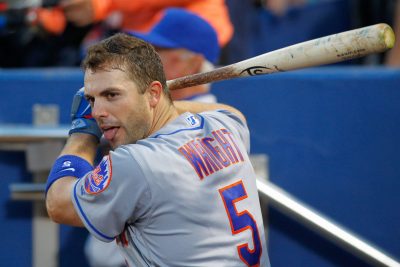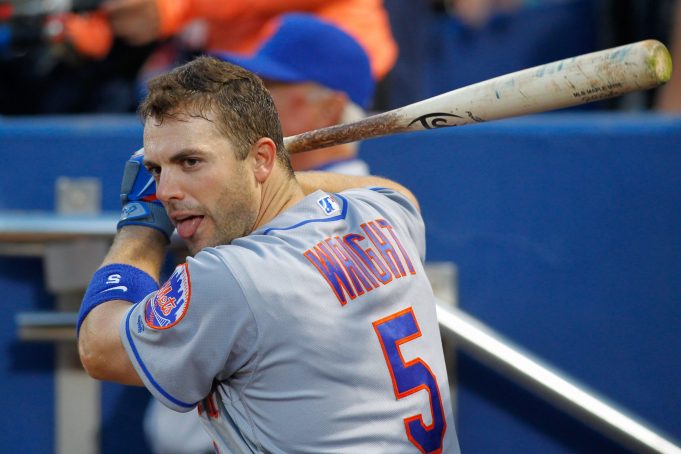 He somehow managed to round out his game even more completely, receiving one of his two career Gold Glove awards at third base that year as well. Wright's famous barehanded plays on high hops and while charging ground balls, along with his unique tongue-out-of-the-mouth at-bat facial expression are just a part of what will cement him in as one of the greatest players to ever don the orange and blue.