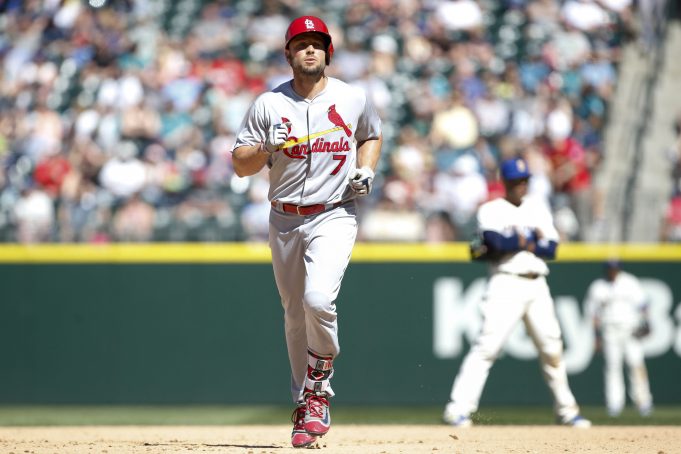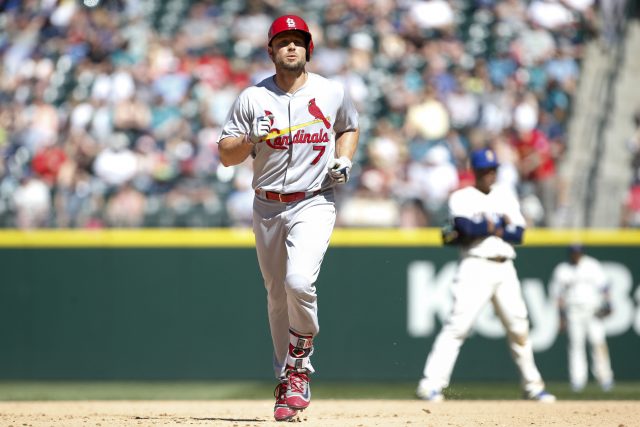 Matt Holliday
Here is a player that many teams should not sleep on while heading into free agency, Matt Holliday. Holliday will be entering the season as a 37-year old but that should not stop the Yankees from pursuing the veteran.
In 2016, the right-handed hitter sported a slash line of .246/.322/.461 with 20 home runs and 62 RBI's while playing in only 110 games. This could be considered a "down" year in the terms of the success he has had throughout his career but his bat would certainly be beneficial to the Bombers.
When Holliday was with the Cardinals it was difficult for him to stay healthy due to the fact that there is no DH and if he wanted to hit then he had to play the field. In New York, he could simply take the role as the Yankees designated hitter for the next couple of years and prove to be a veteran presence in the clubhouse as well for all of the upcoming young talent.
This could possibly be the biggest signing of the offseason if Brian Cashman realizes this bat that is out there that everyone is sleeping on. So Cashman, if you are reading this, do your entire fan base a favor this offseason and go out and sign Matt Holliday.