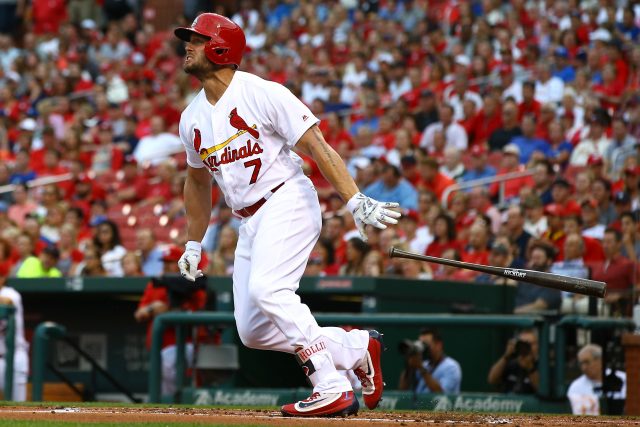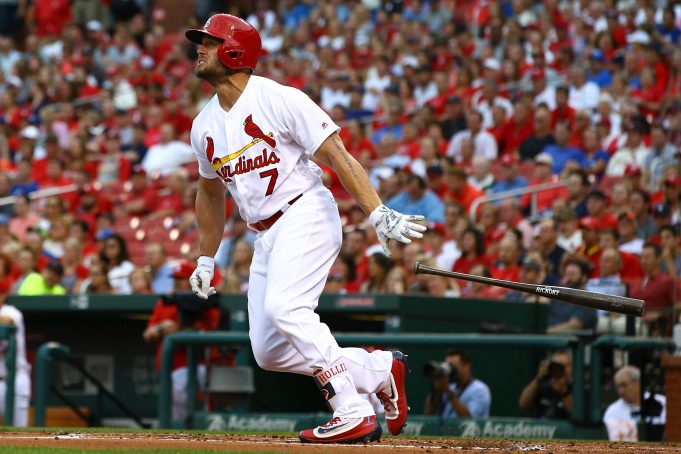 Following yet another playoff-less season for the New York Yankees, they just might go out and spend big in free agency this offseason.
In last year's offseason, we saw something from the New York Yankees that we did not see in a very long time. They did not go after a single top free agent and passed on all of the top starting pitchers.
Over his tenure as the Yankees GM, Brian Cashman has signed many very successful free agents as well as some that led to a World Series trophy to the Bronx.
Some of these signings were for players like CC Sabathia, Mark Teixeira, A.J. Burnett, and Andrew Miller, just to name a few.
With the team finishing just a few games short of the playoffs last season, could we see the Yankees go all out in free agency this offseason in free agency and bring some veterans to go along with the baby bombers?
Let's take a look at some of the potential signees: