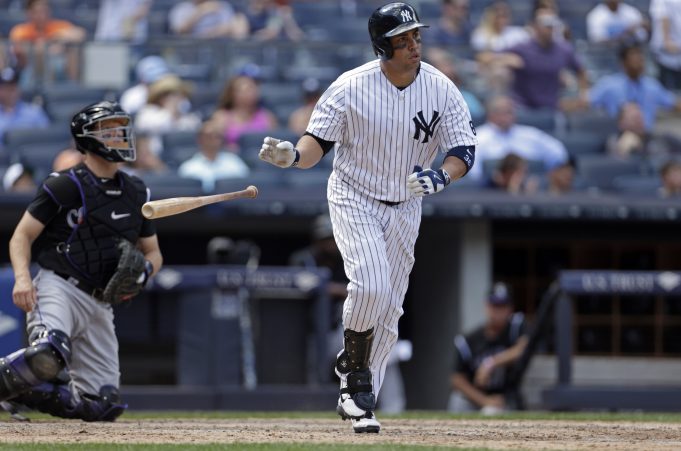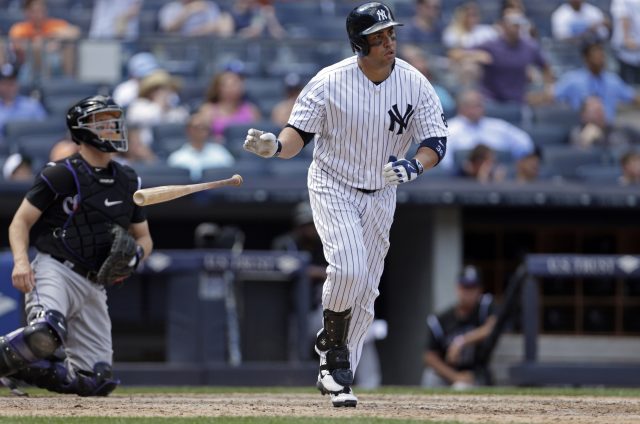 Carlos Beltran
Carlos Beltran should once again be, and already is, on the Yankees radar as far as free agency goes. Beltran signed a three-year, $45 million deal with the club prior to the 2014 season that recently expired at the end of last season.
The two sides are very familiar with each other, especially considering that the switch-hitter spent two and a half seasons in the Bronx. He was the only bright spot for the Bombers in the first half of 2016 and was the only reason fans had the slightest bit of hope for a winning season.
The 39-year-old slugger would slash .304/.344/.546 with 21 home runs before being traded to the Texas Rangers on the day of the trade deadline. Despite only being on the team for half a season, he would still finish the season leading the team in home runs.
The Yankees have already shown interest in the veteran thus far and are even in the final four landing spots for him according to WEEI.