Point guard Brandon Jennings becomes vocal about the New York Knicks inability to find success on the road this season.
A
fter yet another road loss for the New York Knicks —
a 119-112 defeat at the hands of the Washington Wizards
— Brandon Jennings was not too happy.
The Knicks backup point guard used a press conference after the unspirited loss to the Washington Wizards Thursday night to voice his frustrations with the lack of concentration by the team on the road.
"We haven't been locking in well on the road," Jennings said, via Marc Berman of the New York Post.

"That's our big problem. If we want to be the team we think we are, we're going to have to lock in better on the road. We got to play 10 times harder. Teams play better when they're at home because they're feeling good."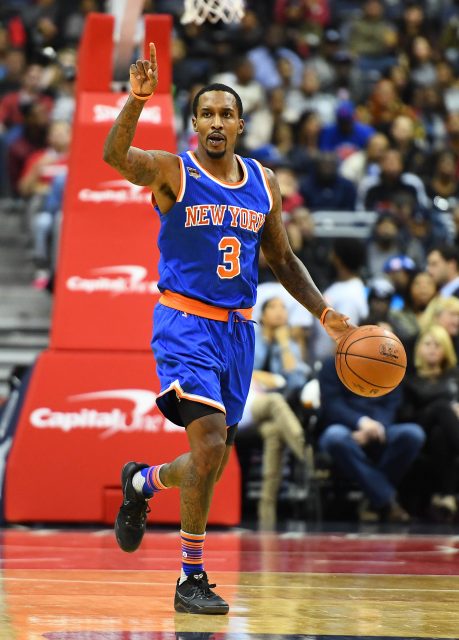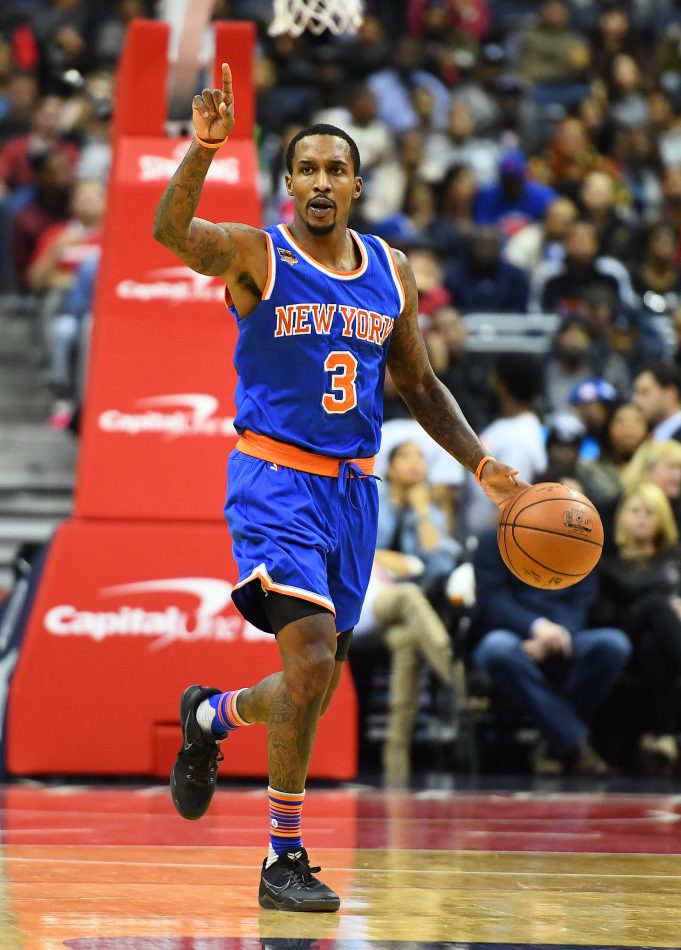 Jennings finished the game with 17 points and 10 assists off the bench.
Although the comments weren't out of line, they do suggest some internal issue with the Knicks. Jennings suggested that the players aren't fully in tune with the coaching staff, which is an even bigger issue than not finding a way to win on the road.
"When coaches are doing the game plan, we got to listen,'' Jennings added. "When the coach is writing the play, everybody's got to pay attention. There's a lot at stake for us.''
To the Knicks credit, they did wake up late with a 47 point fourth quarter, but it was too late, as even the dominant quarter by the Knick was only enough to pull them within seven.
With the loss to the now 3-8 Wizards, the Knickerbockers fell to 1-5 on the road and failed to reach the .500 plateau on the season. Seven of the next ten games are at Madison Square Garden and gives the team some time to work out their internal issues.