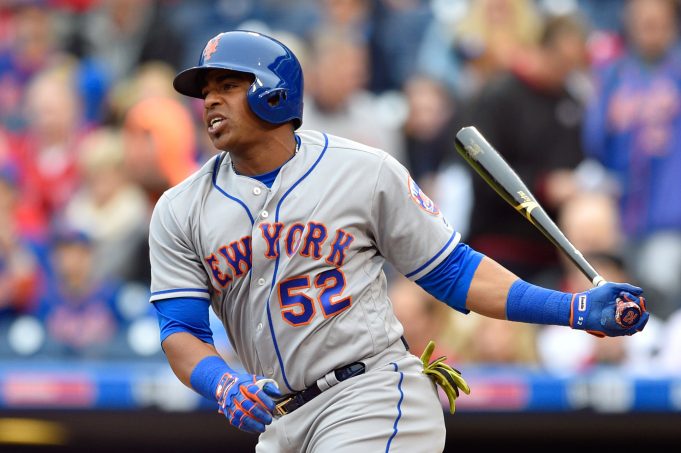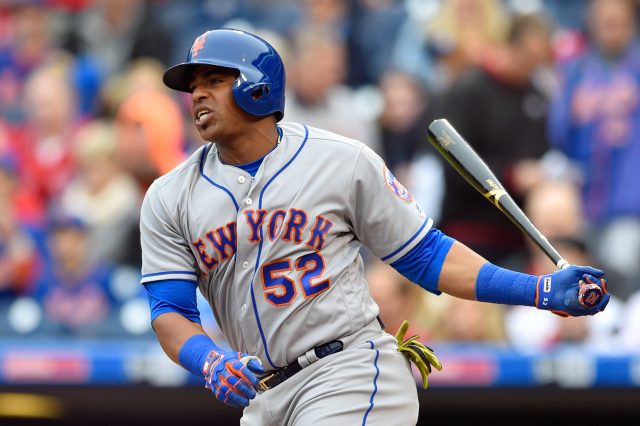 Final Thoughts
So, basically, the comparisons I made regarding Cespedes with the other free agent options out there, comes down to one simple notion: Cespedes Trumps them all. Yeah, I know, I borrowed the last name of the new U.S. president, but you look at the meaning.
Cespedes is better than all of them.
Re-signing Cespedes is a must, even for five years. He is 31-years-old and still in his prime, so he will still have several good years left. We all witnessed how he turned the Mets lineup and the season around in 2015 when he single handedly turned it from a Triple-A offense to one of the feared lineups in the league.
He made that same impact in 2016. When he was there, the Mets lineup looked imposing. When he was not, it looked punchless. Cespedes is that rarity — that one guy who makes a lineup go and you don't see that a lot.
I know there's concerns about the future payroll especially on re-signing their young starters. Even with a full payroll, it would be tough fetched for the Mets re-sign all of them anyhow since a few of them could command big dollars based on their potential.
I know how important that is, especially since pitching wins games and all the young starters came from the Mets farm system. So does hitting.
As great as the starting pitching was at the start of 2015, the Mets were barely above .500 cause of their lack of hitting. When Cespedes arrived, the Mets soared and it was because they had the lineup to complement their strong pitching.
Having reached the playoffs in back to back years, the Mets are built to win now especially with their young rotation intact, if everyone comes back healthy. The future is now and bringing Cespedes back increases their chances even more.
Signing Cespedes to a long term deal should not drastically affect their payroll. There will be some salaries coming off the books. Curtis Granderson, Lucas Duda, Jay Bruce, Asdrubal Cabrera, Jose Reyes will come off the books after the 2017 season.
I know Mets GM Sandy Alderson doesn't sign a lot of long term deals but this is one that's worth it.
The free agent options will help but not as much as Cespedes. He is a five tool player who hits for power and average. He still has good on the basepaths and in the outfield. He also is a Gold Glove caliber outfielder with a tremendous arm there.
None of the other free agents fit that bill completely. Cespedes has also proven that he can play in New York, something worth its weight in gold. Not only has he thrived here but he has embraced the spotlight too.
So, while the other free agent possibilities could provide some impact, should they sign here, it definitely won't be as much as what Cespedes has provided during his time in Queens.