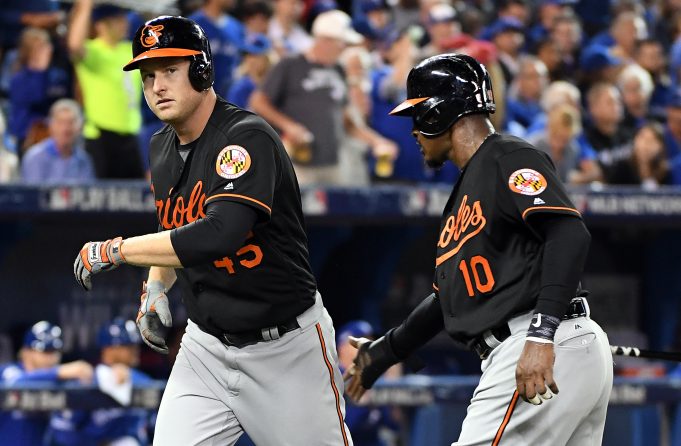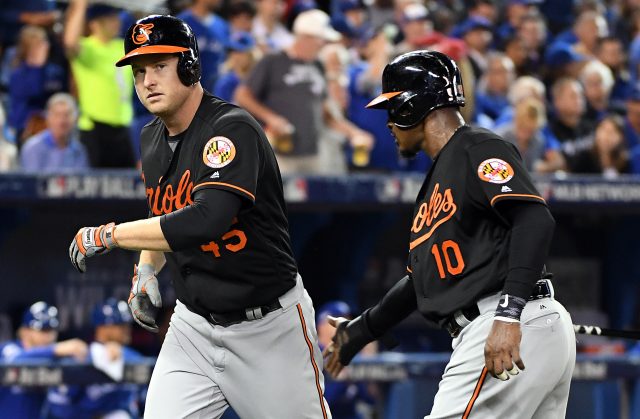 The slugger who always had the power, Mark Trumbo, also had a career year in 2016. This one for another American League East team in the Baltimore Orioles.
Trumbo smashed 47 home runs this past season. There's no doubt the power he can provide. However he is an all or nothing guy and he struck out 170 times in 2016. C
espedes is a more complete hitter and while he still strikes out a lot, he has been more disciplined this season, taking more pitches and not swinging out of the strike zone as much as he used to.