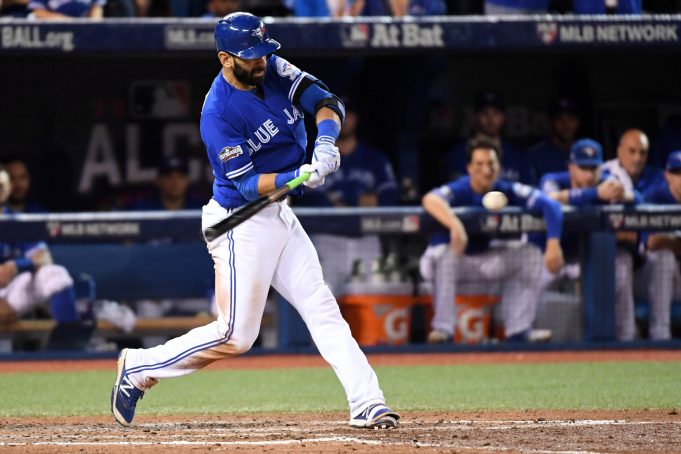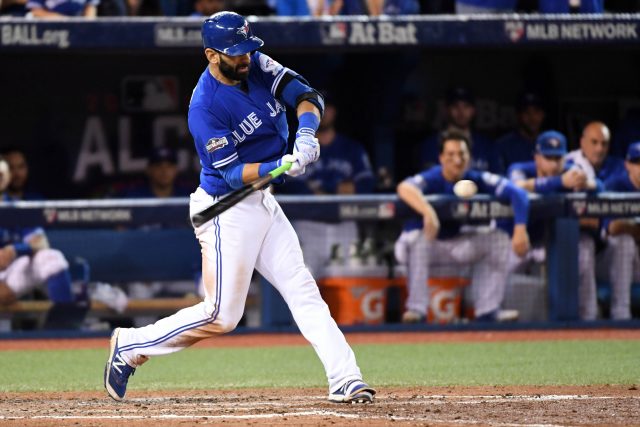 Toronto Blue Jays slugger Jose Bautista compares best with Yo. He's a right handed outfielder with tremendous power who can launch the ball out at any stadium.
However, he is 36 years old which is five years older than Cespedes and his numbers in 2016 declined in a pretty large way compared to the year before. With the Jays, he still hit 22 home runs but it's a steep decline from the 40 home runs he hit in 2015. His 69 RBI in 2016 was also a big drop off from the 114 he had the year before. Bautista is also not the outfielder defensively that Cespedes is.
Bautista still wants a a deal at least five years, which is pretty ridiculous when you look at his age and stat decline. If that's the case, the Mets might as well give Cespedes a five year deal. A two year deal for Bautista sounds reasonable but not five.