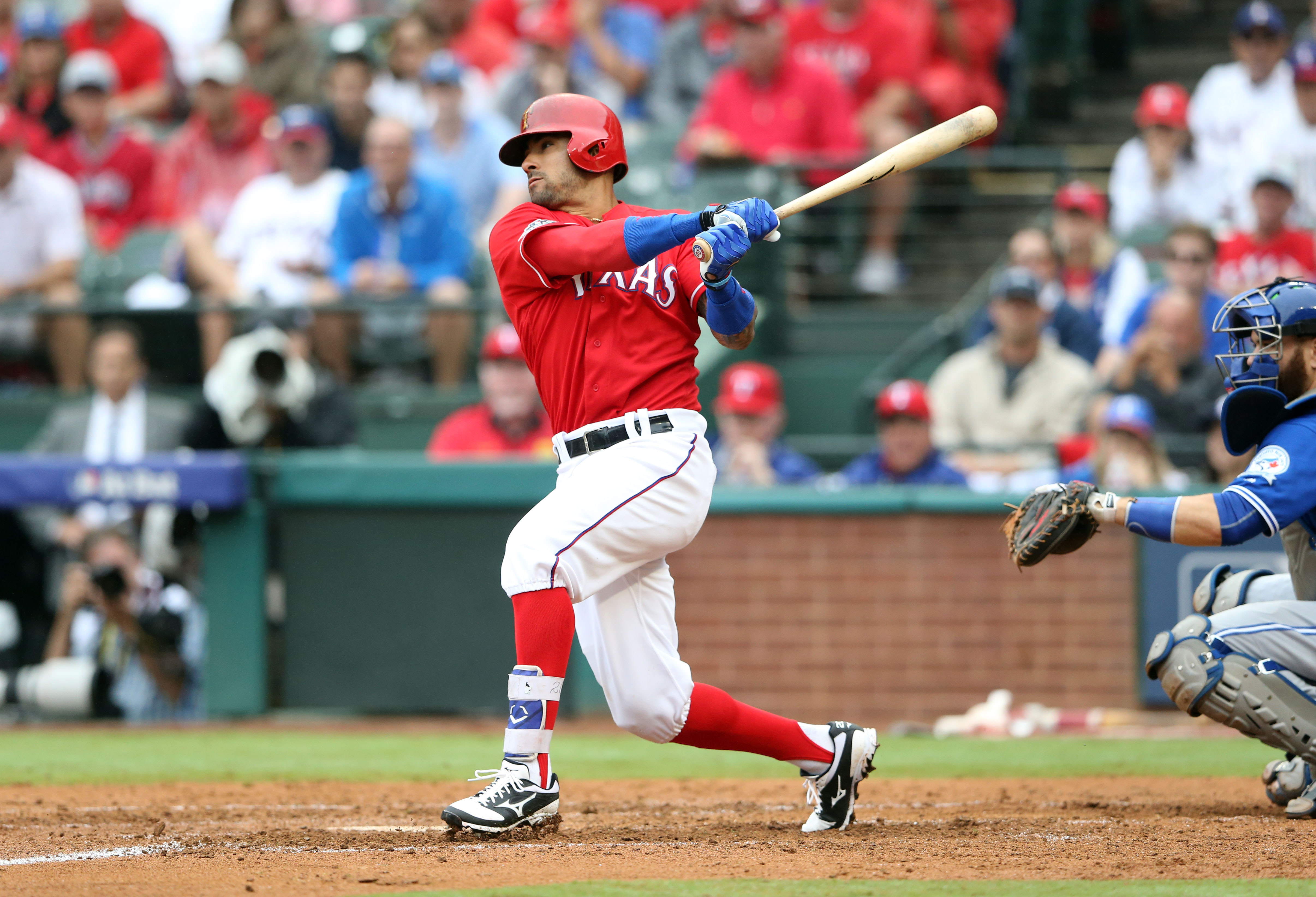 Ian Desmond
T
he former
Washington Nationals
SS and
Texas Rangers
CF had hoped for a massive contract last offseason. But unfortunately for
Ian Desmond
, he only got a one-year 'prove it' deal from Texas after a down year for the Nationals in 2015 (.233 AVG/19 HR/62 RBI).
The joke was on the rest of the league as Desmond raked in 2016, posting a .285 AVG with 22 HR, 86 RBI, and 21 SB. On top of his great season at the plate, he learned to use his once great SS range and plus arm in center field, giving him versatility at two of the games most difficult positions.
With Asdrubal Cabrera at SS next season, and top prospect Amed Rosario in line to take over short after him, the Mets would most likely use Desmond in center. But being that he wanted a long-term deal last offseason and didn't get one, he'll surely want one now, with analysts expecting the 31-year-old to receive 3-5 year offers on the open market.