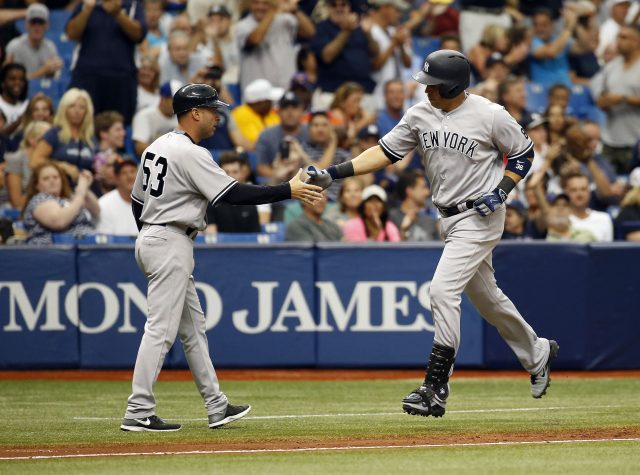 Big Names Are Not A Necessity:
Even last season, the Yankees were focusing on netting big-name superstars to play in the Bronx. Carlos Beltran, Alex Rodriguez, and Brian McCann were among the big names mixed in the line-up. But in this year's World Series, it's all about the lesser known players.
They are just as, if not more, talented. Need proof? They're in the World Series. Need more proof? They've helped win a combined 197 games between the Cubs and Indians in the regular season. While there are a few popular names in the lineups, the majority are players that aren't recognized by name.
Be honest, did you know all about Javier Baez before the playoffs? What about Lonnie Chisenhall? Probably not, but they helped their teams become contenders.
No more big-name contract signings in the offseason. Taking young and talented players will transform the Yankees into a different team than they've been in year's past. But if the Indians and Cubs are any indications, maybe that is exactly what they need.