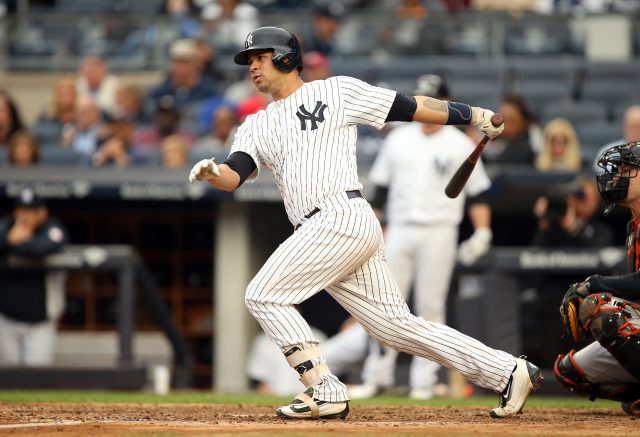 Let The Young Stars Shine:
The Cubs possess several young talents that have the potential to become superstars. However, early on in the postseason, they struggled. Kris Bryant had two hits in 17 at-bats in the first five games of the World Series. Since then? He cranked out five hits in seven at-bats.
Addison Russell. Anthony Rizzo. These guys had unfortunate slumps but, when given opportunities, they hopped right back into the game.
Sure, young players are going to struggle. But the Yankees need to realize that one bad game does not equate to a bad next month. Aaron Judge came up to the Major Leagues and made a huge impression. However, he started to really struggle and was not given opportunities to try and shine.
These young players have talent and they know how to play the game. Give them the benefit of the doubt, just like teams do for veterans. If they do this, the Yankees will be pleasantly surprised.