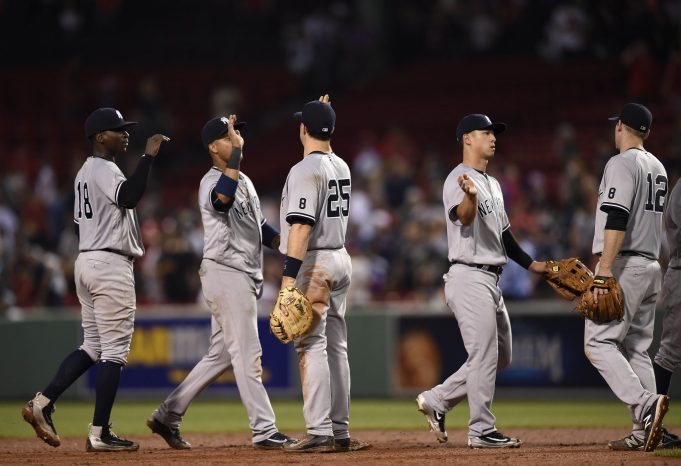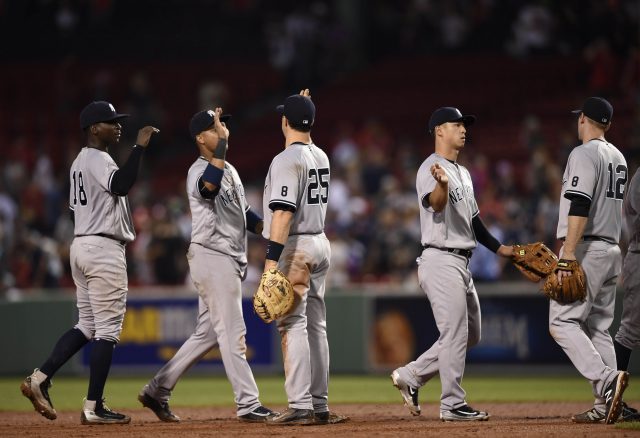 Traditions
After every Yankees victory, Frank Sinatra's "New York, New York" blares through the stadium. The team uniforms do not have names on the back. Monument Park is still a historic fixture for fans and players alike. Old Timer's Day. The Roll Call.
Traditions are truly alive and well in the Yankees franchise.
Traditions exist in every organization, but when it comes to the New York Yankees, traditions are the most important thing of all. The fans and players continue these traditions because it pays respect to all that came before.
With such a deep history, the Yankees are a franchise that has had several moments of greatness and a few negatives along the way. And if you're not jealous of the domination of the most successful franchise in baseball, then you don't know baseball.